If you know me, I have a severe love for all things boho and fancy. Right up my alley and what has given me so much joy throughout the fall into spring is the ever emerging bohemian inspired frocks- most importantly- THE MAXI DRESS.
Boho Luxe by Marie Denee featuring leather bags
So much so that a few weeks back, a friend and I got into a heated debate about the maxi dresses and her thoughts of them being "LAZY." Immediately I scoffed at her and went to YOU, the readers on the blog over on my Curvy Fashionista fan page and posed the question to you!
Yall had my back! THANK YOU! The responses were amazing!!!!
Anywhoo….
So, in addition to my professed love with maxis, I have noticed an amazingly interesting new trend that has me feeling like I am in heaven:
The Sleeved Maxi Dress
You are free to be happy by Marie Denee featuring cocktail rings
YES. FTW!!!!
Worn with wedges or bejeweled flats, paired with the right accessories to complete THIS look, I am in love with this! I have already purchased a bold blue one from ASOS Curves (I am rocking on my next Cruzearati shoot), BUT I am loving the intensely pattered maxi dresses that give me a "sophisticated flower child" vibe- if even that can exist?!
Here are a few of my favorites, especially from both ASOS Curves and Simply Be!
Simply Be: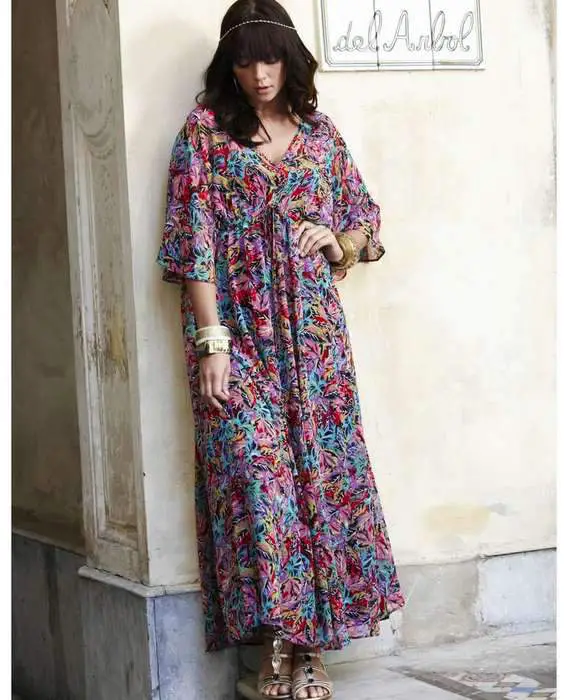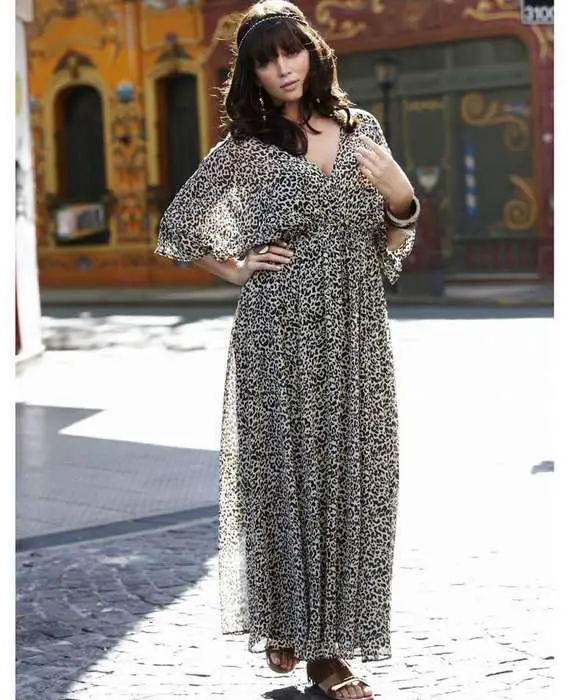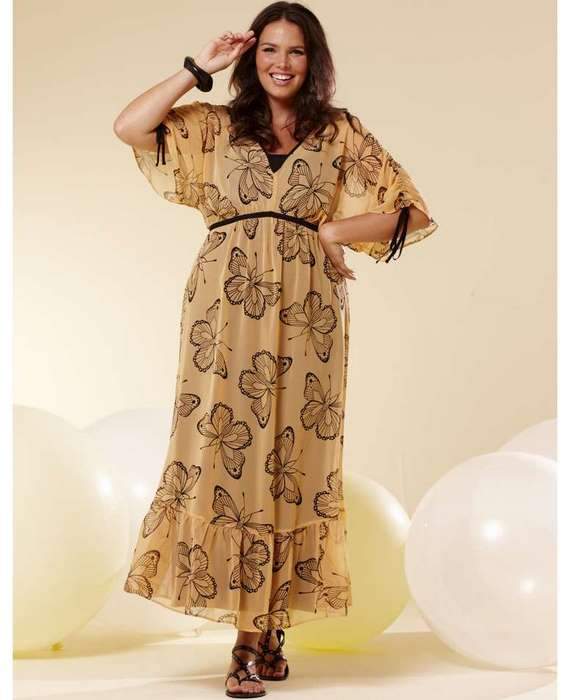 ASOS Curve: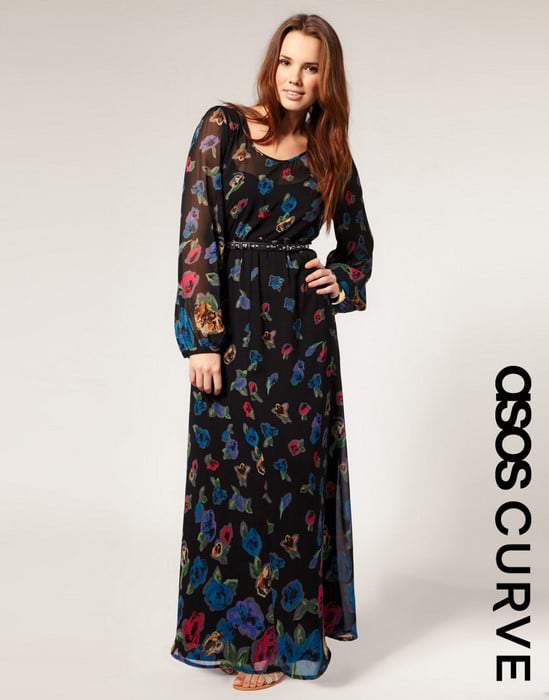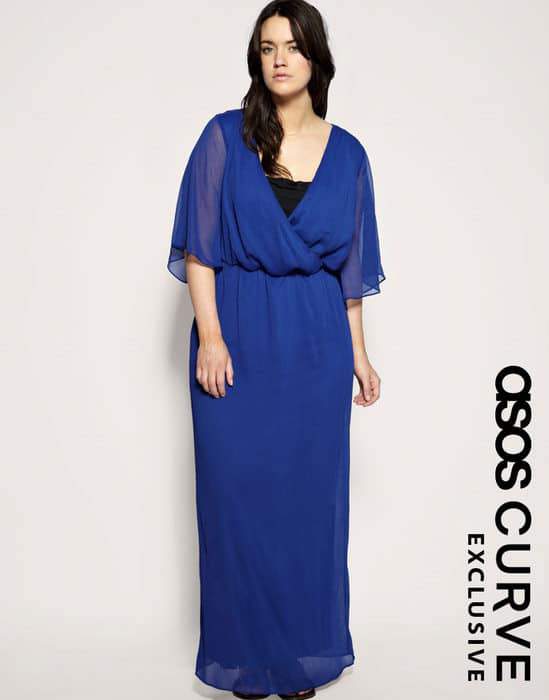 Would you rock the Sleeved Maxi Dress? If so, how would YOU wear it?