While in San Francisco attending the SNOW Fashion show… I fell in love. I fell in love with a woman named Catherine- a jewelry designer whose necklace took my breath away. Silly me for not taking a picture with it.. I think by that time of the night I had exhausted all cameras and such…
However… There was a VIDEO!!!!
I did go to her site and fall in love all over again with some of her pieces! With such a varied array of pices, you can find the perfect bauble for that perfect outfit…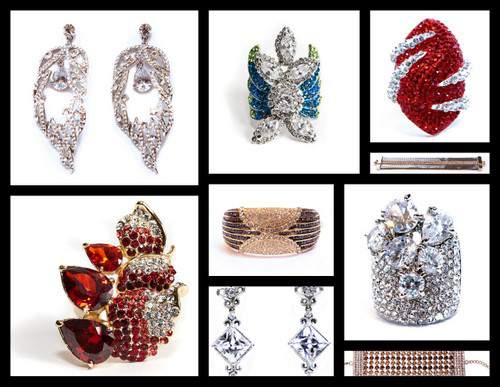 …and I suggest you peruse her site to check out some of the jewels!
From bracelets to rings to necklaces and earrings… and brooches too… There is something magical and whimsical about her jewels!
What do you think?
Are you a fan like me?