Two weeks ago I was lucky enough to partner with DNA Footwear and Matiko shoes for a fabulous shoe giveaway!
Well, pardon my latesness in letting you know the lucky winner, but guess what?
We have a winner of these fabulous Matiko Krista Heels!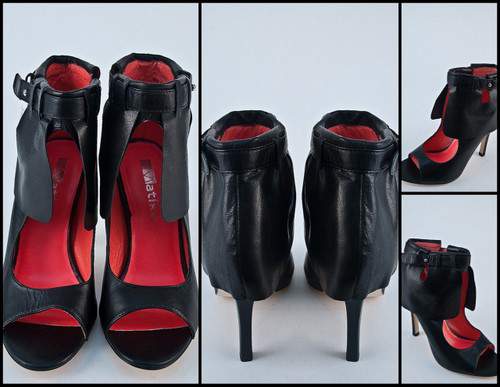 Congrats go to Pretty Sphinx!
You are the lucky winner of the fabulous Matiko shoes! 🙂
I will be in touch with you shortly!
In the meantime divas, head on over to DNA Footwear and check out their fabulous show selection!
Oh, and do not forget, today is the LAST DAY to enter the Shop Bop Giveaway!