Now… My heart aches over this collection available online (only in the UK site- not in the US!) because Tara Lynn working it for the BiB (Big is Beautiful) collection H&M is killing me softly! BUT, if you are a fabulous UK dweller, then this is for you!
Honestly I thought this line was dead and gone… how wrong I was! LOL
Why do I share then?
Because Tara Lynn is gorge, working it in the catalog! And I had to share!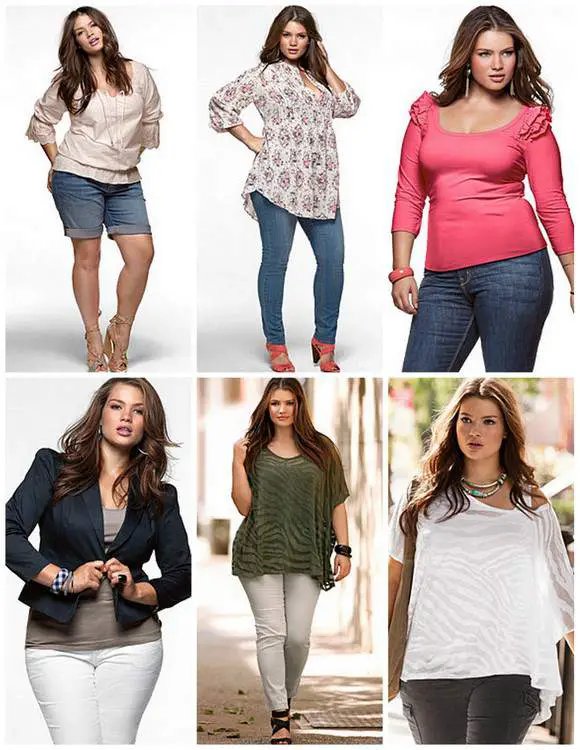 Dying to get your hands on this collection? Visit the UK H&M BiB Collection NOW!