While perusing the internet for my favorite holiday dresses, I came across this dress that has crept into the crevices of my mind, causing me to imagine an event that this dress would be perfect for. Daydreaming of the shoes that would peek a boo from the high slit, the eye candy on my arm, and the baubles that would adorn my ears and wrists- this dress SCREAMS my name!
Which dress am I talking about?
This Tadashi Shoji is killing.me.slowly.com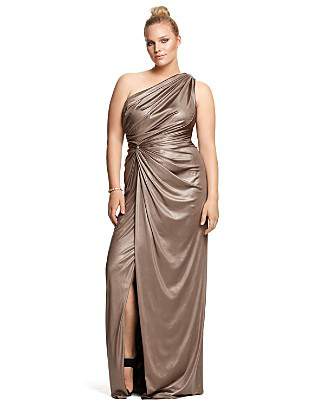 Ahhh! I mean for reals… are you feeling it as much as I am? Tell me!!!