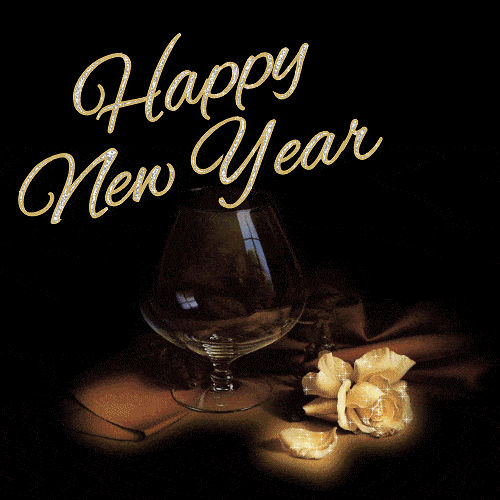 On the eve of New Year's I wanted to wish you a safe and Happy New Years! This year has been such an eventful l ride and journey! As you have been along for the ride, I wanted to thank you again for being  here, reading, commenting, emailing, and sharing your thoughts, ideas, and concerns- They truly mean soo much to me!
As we close this fabulous year and really fast month, I wanted to thank all of you who participated in the Curvy Fashionista turning two years old! And as we venture into 2011, on the third year, I can tell you- things are only going to get BETTER!
What do I mean?
Well, in a week and a few days' time, that SECRET I have been dying to tell you- MY BIG PROJECT that has thrown my end of the month off (in a great way), I will finally be able to share with you!
I am TOO geeked to share this with you …. Too geeked!
BUT!
In 2011, this is what I KNOW what you can expect from me:
Fashion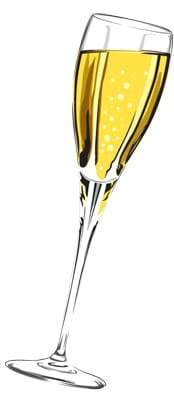 More Fashion from new, innovative, and inspirational designers and leaders BOTH within and outside the plus size fashion community! From New York Fashion Week to Full Figured Fashion Week™ and all the fashion in between, I have got some really cool things lined up for you!!!
Video
More video! I got this really cool Sony Bloggie that takes the MOST amazing video!!!HD baby! So I will be bringing you video from my computer, around town, and at special events! If you are looking for an alternate to the FLIP, the Sony Bloggie IS MY CHOICE!
Beauty
More Beauty features! As I have been a closeted make up freak, I will be able to bring to you my favorites, new products, and the many faces of Marie Denee!
Guests and features
More guest bloggers and features from YOU! I LOVE featuring YOU the reader, blogger, or budding Fashionista, showing the world your skills! Expect to see more Guest Bloggers, my favorite Fashion Bloggers, and Show and Tell highlights!
My E- Book!
My new e-book in the works- like a guide to the plus size fashion world! Understanding plus size fashion, what it is, and how you can conquer it by putting your best curve forward! Have you signed up here to get news when it releases?
On a side note:
On Monday, I will recap winner from week three and week four of The Curvy Fashionista Turning Two Giveaways! BUT, due to the amazing response from my sponsors and relationships, do expect a few more at the beginning of the week!!!!
Woot!
So with all this said! I must, must, get some rest and happily bring in 2011!
See you NEXT YEAR!