Every girl loves a great jacket AND a great pair of boots YES? Well, what if you had the chance to win BOTH from the sister brand to EVANS, Style 369!?!
Yes!
I told you that this month you would get to partake in the festivities with me and my blog! I received the Mink Waterfall Jacket and the suede OTK (Over the Knee) Boots and I jadore!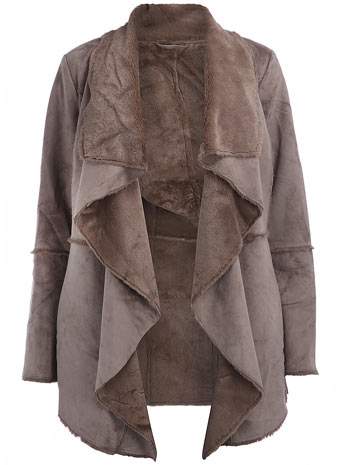 I apologize for not having pictures of myself in these babies, but I can tell you about my experiences! The rain and leaving my camera at my sister's has prevented me from snapping away, but let me show you and tell you how fun and happy I am about these that YOU get to score!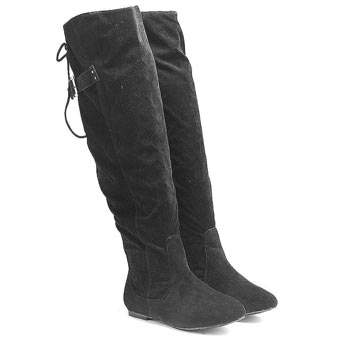 The (faux) Mink Waterfall Jacket- this hands down is my new go to chic jacket! The arms fit perfectly, the feel is tre luxe and the cut is classic to last me seasons beyond seasons!
The OTK Boots! If you are a big calved diva yearning for OTK boots for your stylish haunts, then these are a great place to begin! With the lace up in the back WITH a buckle to hold you in, you are in for a treat! In black, these puppies will be new staples to your shoe game!
AND GUESS WHAT!
You get the chance to win them BOTH!
That's right!
Here are the rules to:
Score a Style 369 Mink Waterfall Jacket AND Suede OTK BOOTS!
Make sure you follow Style 369 on Twitter!
Leave a comment below sharing with me how you would WORK these two!!
Entries close on Sunday at midnight (PST)! Make sure you leave a comment!!!
Winner will be chosen via Random.org!
Good Luck to you and make sure to enter the Damn You Alexis Giveaway too! There is still time!