Have you ever stumbled upon a bag so fierce that you gasp just a little bit? Ogle at the beauty in something that leaves you lusting for more?
Imagine my surprise when I stumbled across these bad puppies… or shall I say skins by Adriana Castro!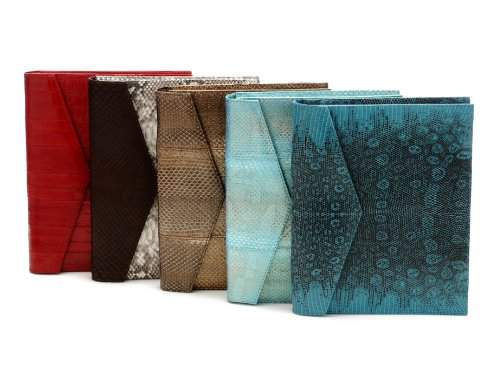 Featured on the likes of Eva Longoria, the Kardashians, winner of the Best Designer HandbagO award, and FEATURED in Sex and the City 2, this LUXE handbag company knows how to infuse style, fashion, and sophistication with a chic edge!
Please gaze at my drool worthy favorites:
The Modish Clutch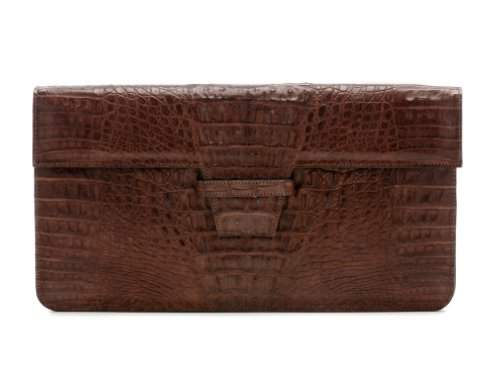 The Alicia Clutch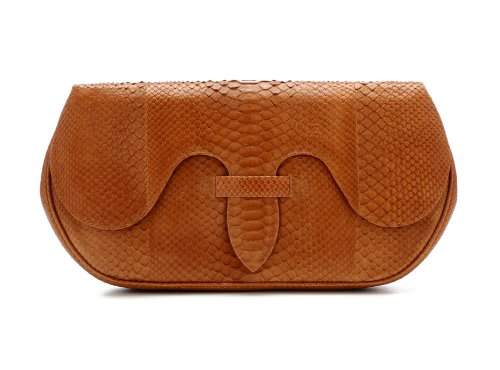 The Nina Clutch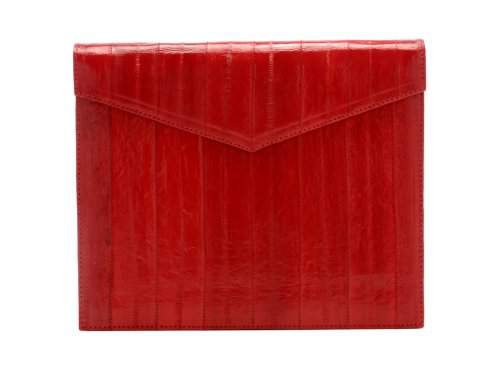 As an added benefit, Adriana Castro gives back while helping you look tre chic! No seriously! Your purchase contributes to the repopulation program of the caiman species! How's that?!?
Make sure you check out the Adriana Castro Blog for tips about trends, shapes, and her fashionable adventures in making the sexiest clutches- ones that I HAVE to ADD on my lust list!  Make sure you tweet her as well- Adriana Castro on Twitter!