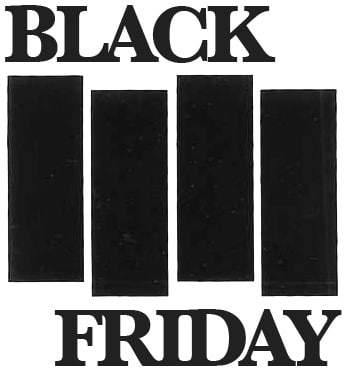 Took me a minute, but I hope you are all rested after a fabulous Thanksgiving yes? Ready to shop it all off? Well I have rounder up some of my favorite brands, designers, shoes, retailers- all of whom I have some relationship with to bring you coupon deals, free shipping codes, and savings!!
The Black Friday Promotions:
Sunday, stay tuned as I will have your Cyber Monday Promotions!