What do the vivacious Amber Riley and Niecy Nash have in common?
Take a look…
Ravishing on the red carpet, yes? But Look closer, closer…
You will see that they are fashioning looks by Dalia MacPhee!
Dalia MacPhee is a line of exquisite and feminine evening gowns, who's dresses have seen the red carpet quite often! Gracing quite a few celebrities, both with curves and those on the slimmer side, Dalia MacPhee knows a woman's body.
With sizes up to a 24 AND nothing over $500, finding Dalia MacPhee feels like I have uncovered a secret that I get to share with you! What a better time to have found them!  Perfectly timed for the holidays, balls, and galas- YOUR dress can be found here! Here are a few of my favorite looks: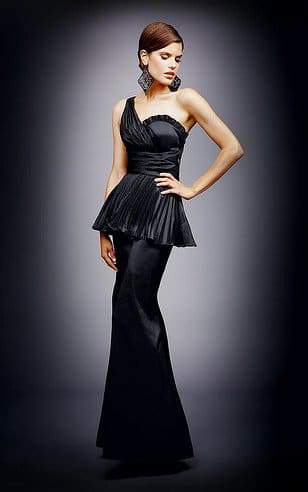 Dalia MacPhee is carried in Nordstrom, Neiman Marcus, and specialty boutiques around the world! Asides from checking out the quite fabulous Fall 2010 Collection, you must follow Dalia MacPhee on Twitter!
Which Dress DO your Curves want?