I have been in love with Velvet Angels ever since I stumbled across them during Fashion's Night Out. I felt it only right to share with you my favorites and my delights with you!!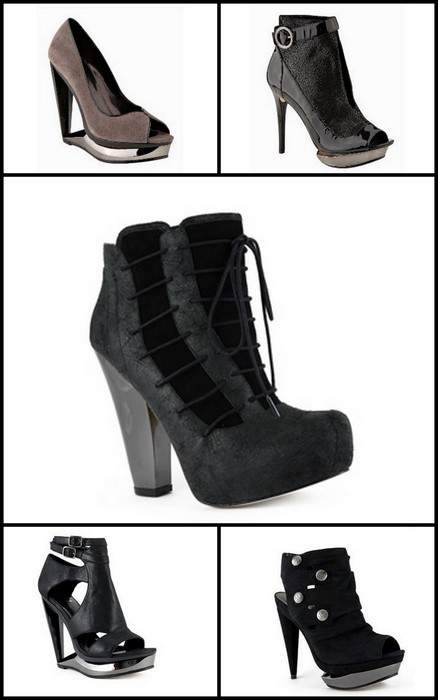 They do go up to an eleven (select styles) and they are sexy and fly!!!!
If you sign up for the newsletter on Velvet Angels, you automatically get entered to win a pair! Oh, and follow Velvet Angels on Twitter too! Tell them The Curvy Fashionista sent you!
Can't wait for your chance of winning them? No worries, you can shop them now!