Now is the time to stock up on cold weather boots, and DSW has them all. DSW, a personal favorite of mine, has more cold weather boots than you can shake a stick at. The best part is that most boots are under $100, and they have wide widths. Being that we are in that time between the Fall where we have transitional weather and the Fall where we have winter weather, you should get ready to stock up now. I know y'all don't want your tootsies to be caught out there getting cold and turning blue. I don't know if you know this, but blue and purple toes are not a good look ladies. So to protect your feet, you need these cold weather boots.
Practical Boots for everyday.
The Naturalizer Lacole Bootie comes in wide widths and goes from a size 6 to a size 12. $79.95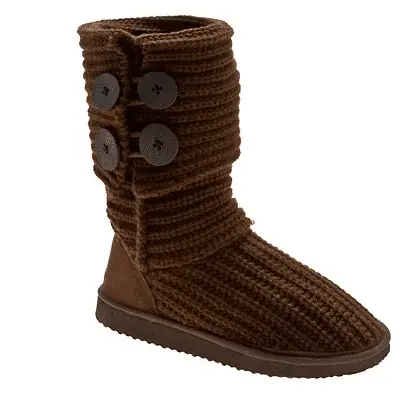 The Miss Me Cupcake Sweater Boot is perfect for the weekend and comes in sizes 5.5- 12. $29.95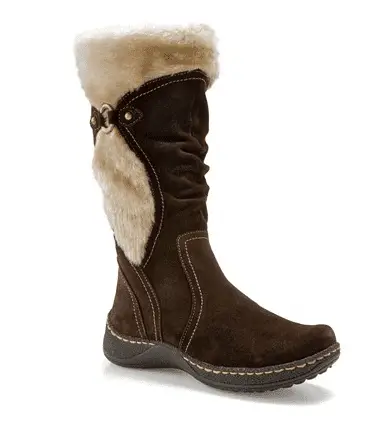 The Bare Traps Ellery Boot is another wide width boot that comes in sizes 6-11. $69.95
Impractical Boots, but they look sharp anyway. These boots go up to a size 10.
The SM Monti Boot is for those ladies that want to look festive and fall chic without wearing the chunky snow boot. $99.95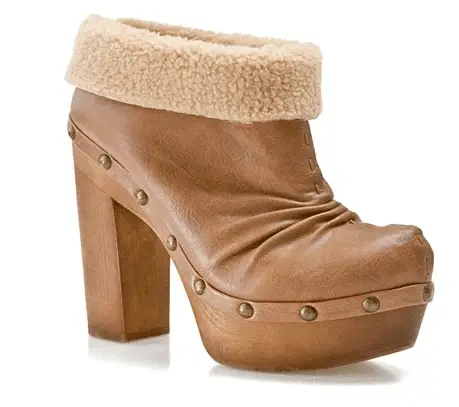 The Zigi Soho Claudie Clog Bootie features three trends at once because it is a platform, fur lined clog bootie. Hurry this boot is going fast! $69.95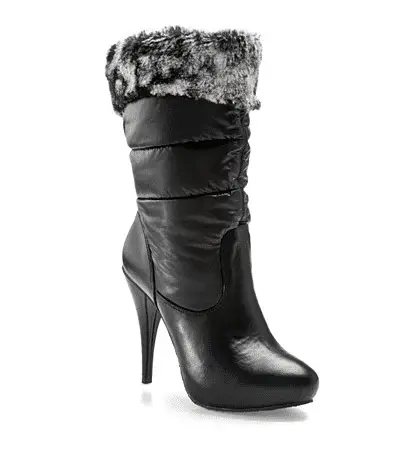 Another sexy, but impractical boot is the SM Mina Boot that comes with a stiletto heel and is fur lined at the top. $89.95