Late last week, I had the pleasure of receiving a few items from XCVI to review. This contemporary brand, often found at Neiman Marcus and Bloomingdales fashions their collection in plus size! One thing really cool about this brand, is that they are right up my BOHO- Chic alley!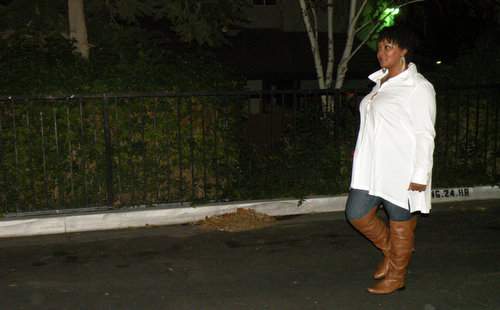 I had the pleasure of rocking out in the XCVI  Handkerchief Tunic- which I wore yesterday! Paired with my SVOBODA Jeggings and my Simply BE OTK Boots, I was set and ready for my day with an easy chic appeal- or at least I think so!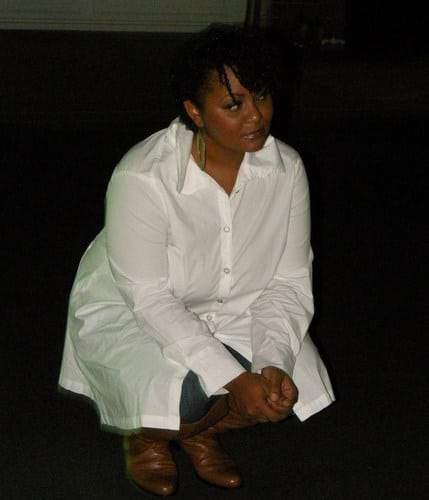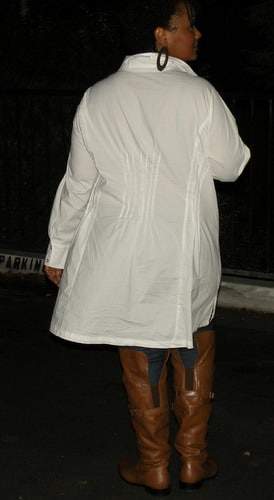 What I love about the XCVI Tunic:
I love the length of the blouse, with a fishtail hem in the back of the blouse in addition to the pintucked pleats in the back, I have an exit in addition to an entrance! The cotton was extremely soft, not stiff like most cotton blouses tend to be! I was a fan of the buttons, although I almost popped out of the front, that can be easily remedied!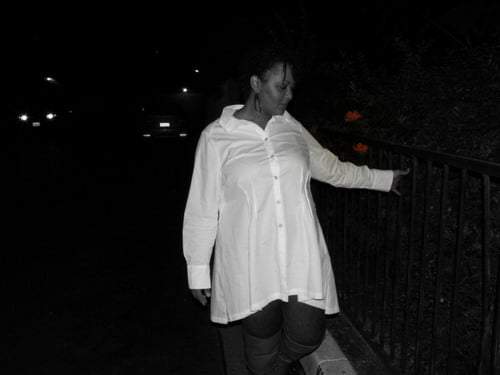 This blouse I will most definitely be wearing many times over- with leggings, jeggings, and treggings!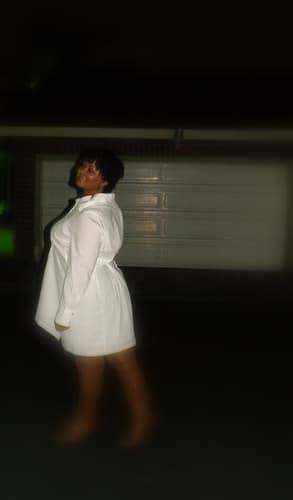 I am not sure if the blouse comes in other colors, but I think I would have died if this top came in an olive color! LOL
What do you think? Are you a fan?
Next week stay tuned as I will feature my leather jacket from XCVI! In the meantime check out XCVI at Neiman Marcus, Bloomingdales, and follow XCVI on Twitter!
A special thank you to my lil sister, IMOTO for shooting my pics!