I. Am. In. Love.
I love shoes, love, love, love, love, love, shoes. With the jewel I found last night that I stumbled upon via twitter- this shoe collection had me at the tip of my fingertips.
80%20
Heide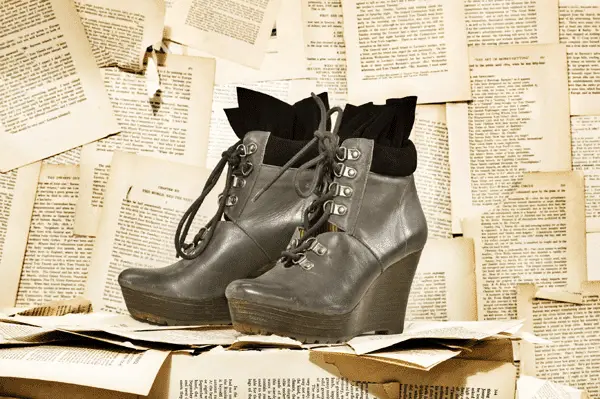 Eliotte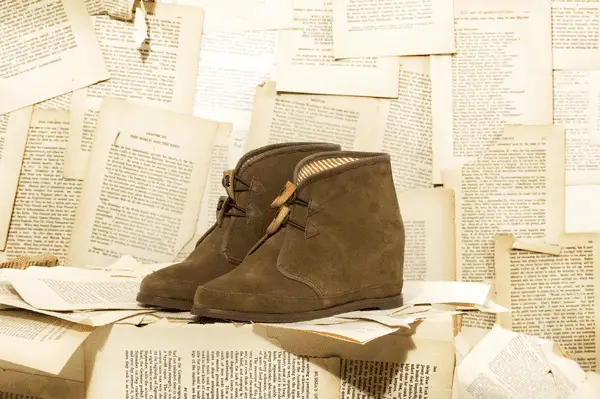 Bernie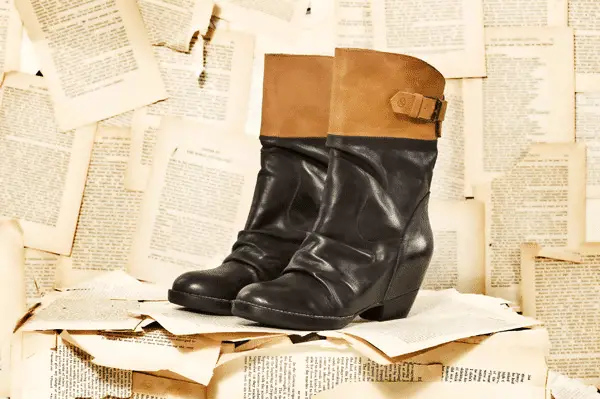 Adair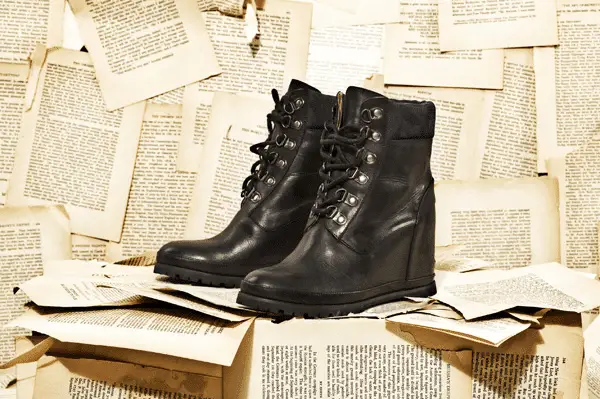 What I am digging about this collection is the hidden wedge inside the boot, the laid back sophistication and attitude- I was elated and geeked!
80%20 is the brainchild of designer Ce Ce Chin after noticing we wear 20% of our favorite pieces of our wardrobe 80% of the time. Fancy that! After understanding this, I looked over my favorite pieces, I realized, this hypothesis to 100% true- at least for me!
So, for the Fall 2010 collection, Ce Ce played with the inspirations of the 80's Preppy Handbook- playing with burnished leathers and schoolboy accents- all to create the best boots of all time!! Toggle closures, greys, and plaids are all features you will find with 80%20!
While I have yet to fancy my feet in this line (you know my love for boots!), just on aesthetic alone, I am in love! What is even better is that you can fancy the 80%20 collection at ASOS!
80% life, 20% shoes=100% love
Shop the 80%20 Collection below
and follow 80%20 on Twitter and view the entire Fall 2010 collection of 80%20!