I LOVE My Simply Be BOOTS.
Fall is my favorite season and with many fashionable reasons that it should be. Â One of those reasons- a major one, is my love for BOOTS. I have featured my thigh high boots for plus size women, my over the knee boots, wide width boot features, and today, I bring you another Boots feature!
As the UK plus size retailer, Simply Be has entered into the US and with them; they bring in their wide width and wide calf boots! The lovely team at Simply Be sent over two pairs of boots for me to review, to satiate my hunger for fashionable boots that fit!
What I wore:
1st look:
These boots were surprisingly comfortable and roomy. I walked around the LA County Fair for hours, and while I could have used a bit more support, I was walking around in circles at a FAIR! I was able to pull my boots on and off without needing to unzip them at all! How about them apples! At first I was nervous about the nude (my skin tone) color, but the more I wear them, the more I fall in love with them!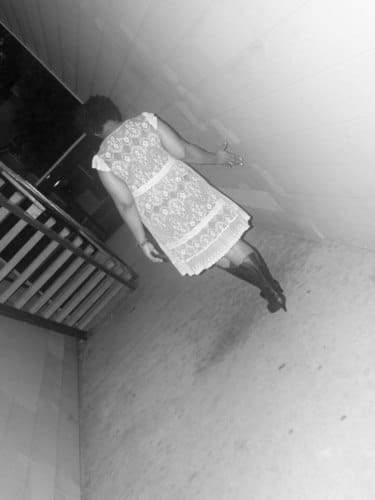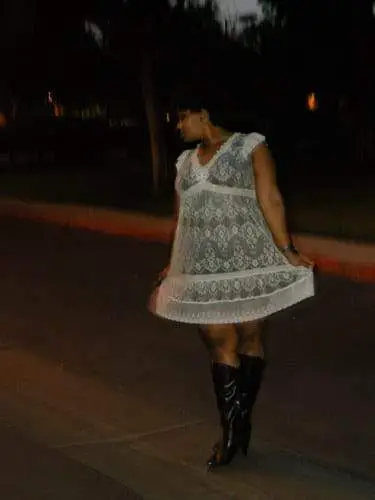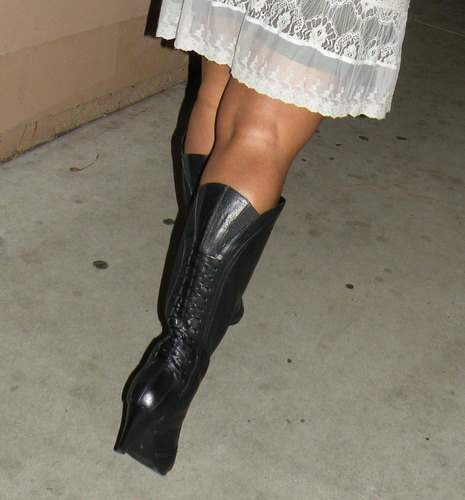 2nd Look:
This lace dress, I thought was going to be a bit too girly for me, however, with these boots- I had a little bit of fun with it! The dress, also from Simply Be, was a bit roomy, but the quality was very nice, especially the lining- small details make all the difference!  The boots had a small heel to them and were actually more supportive than the flat boots!
Like my boots?
Get them NOW! These Simply Be Boots are on both the US and UK site!
Oh, and please say hello and thank you to my lil sister, Krystee, who has picked her camera back up to shoot me!
Thank you IMOTO!
(Thats Japanese for Little sister)
It should also be noted that Christina from Musings of a Fatshionista did a killer boots post on Torrids newest thigh high wonders!
I HAVE ONE QUESTION:
Have you scored your plus size boots for Fall yet?