Every once in a while, there is a jewelry line that catches my attention, causes me to gasp with excitement, and that exudes a sophisticated and edgy attitude. I hardly wear necklaces, yet this label has me seriously rethinking my accessory game.
Such is the case with Lionette NY.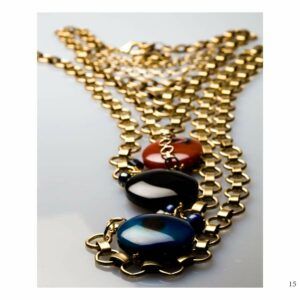 On trend with statement pieces, designers Noa and Vanessa Lee fashion body armor, voluptuous pendants, sophisticated chain play, all edgy- yet with impeccable restraint. Featuring jewels fashioned from ruby, topaz, onyx, turquoise, moonstone, agates, pearls, fluorite, jade, lapis and carnelian; Lionette plays off of the sweetness and luxe feel with strategic metal play.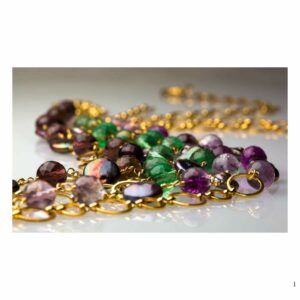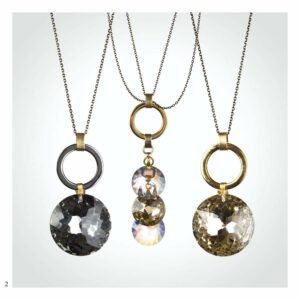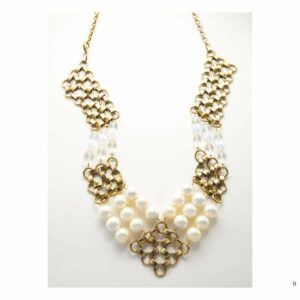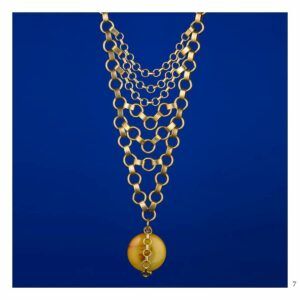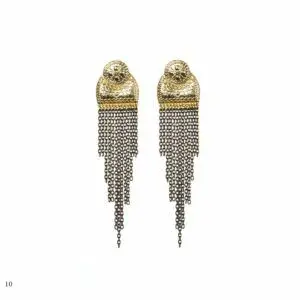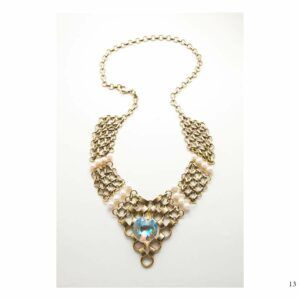 With prices ranging from $95-$300, there is definitely something for each type of Fashionista! Here are my current lust worthy favorites:
Shop Lionette NOW
Want to know more? Keep up with the latest news by following Lionette on Twitter!