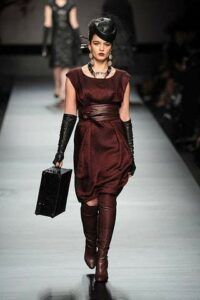 Fall. The most highly anticipated season of them all.  Fashionistas, as they flock to the plethora of Fashion Bibles and websites, bear witness to the great reveal of fashion trends and the proclaimed newest "it" items. To the savvy, Fall is a renewal, or rebirth of fashion and to novice, a time of trepidation where she is lavishly inundated with many interpretations of both over and understated luxe.
With the latest progressions and innovations within the plus size fashion community, these luxuries no longer escape the fashion forward plus size woman. In fact, each season, with each fashion trend or forecast, shopping for these are now within reach and attainable, by the boldest, innovative, and talented designers who interpret these trends for you.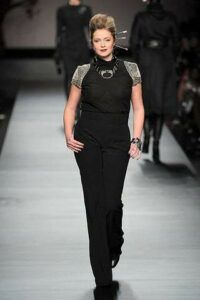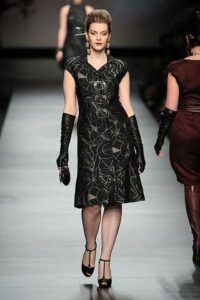 As the new Fashion and Style Editor for PLUS Model Mag, I have digested the looks and trends to show you what your closet is going to be dying for. This season, fashion inspirations were pulled from the decade's past- the 50's, 60's and 70's; a modern take on military and aviation; leather, shearling, and fur clothing; velvet and velour details; minimalism and luxe; we are set for a season of inspirations!
What are the key Fall themes?
Mad Men Curves
Bohemian Sophistication
Attend hut
What items make up each look?
How do you wear each trend?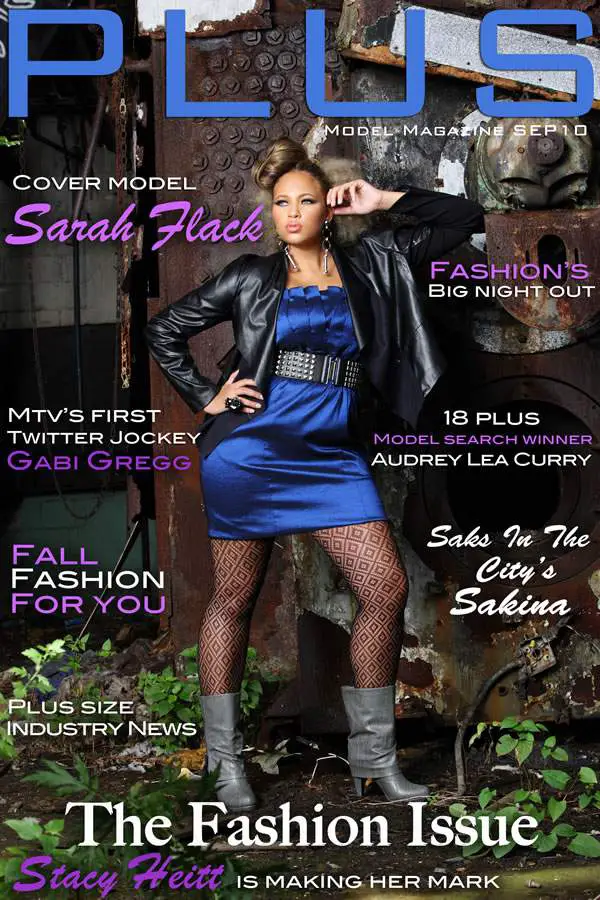 You will have to catch the rest of the Fall Style Guide at PLUS Model Mag!