A girl loves her shoes! Who doesn't?
Imagine my surprise when I stumbled upon Scarpasa- a shoe source "for stylish shoes that take the worry out of walking!" After reaching out and having the pleasure to fashion a review- I HAD to share my joys of this company that regularly stocks Italian, Brazilian, and additional European labels that deliver both comfort and luxe-  mixed in with a classic sophistication!
Who is Scarpasa?
Scarpasa was created for active women like us: Women who love being stylish, but who also love being able to go somewhere and not worry about whether their shoes will send them home early; women who need wearable fashion we can walk in – style for women on the go. After all, even the uber-fashionista deserves a break from her high heels sometimes.

Finding stylish, wearable shoes shouldn't be a difficult process, but somehow it is. Who has time to look for these shoes? We do!

At Scarpasa we do the work for you, scouring the world for quality flats and low and mid-heeled shoes. We curate an international collection of the hottest wearable footwear from independent designers so you can look good and feel good while doing what you do best.
I had the pleasure of reviewing their newest fall collection, playing with a pair of Pons ISIS in black! Okay, so can I say butter? The leather is super soft and supple enough for my wider feet to work into! In addition for this shoe being a new classic in my wardrobe, I love the playful shine! Just enough glitz for whichever look I am going for!
Do you like them?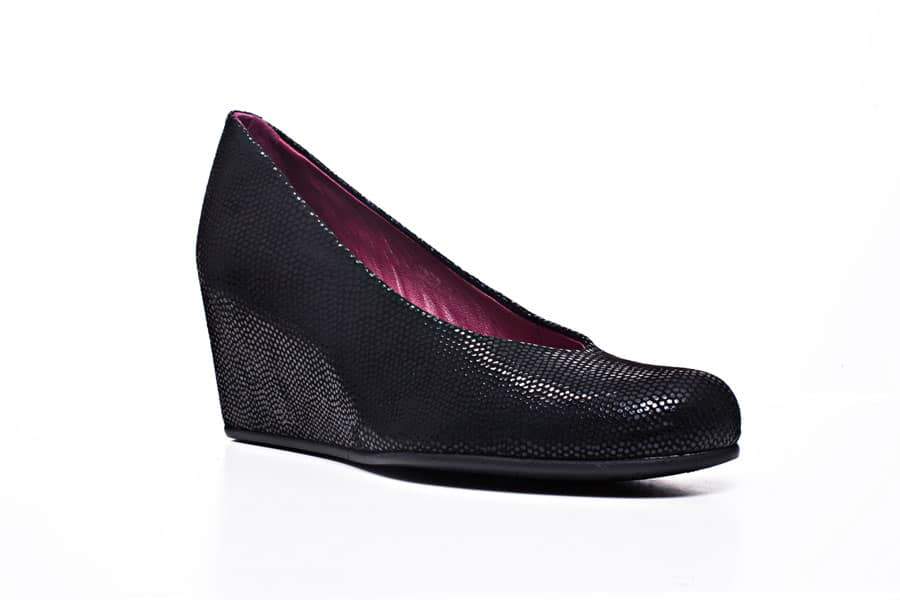 Here is a sneak peak of some more faves!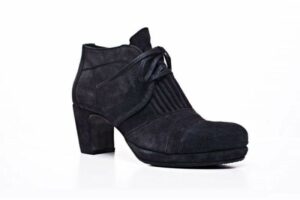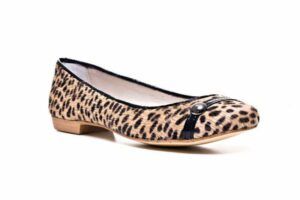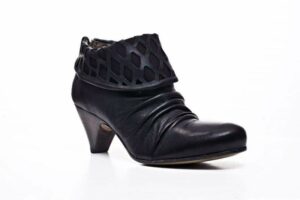 Okay so now for the fun part!
Scarpasa is giving away a $100 gift certificate to a lucky reader of The Curvy Fashionista!
This is what you have to do:
(Hover over the links to follow to the site! )
Contest will run until September 22nd at midnight and winner will be announced on Thursday the 23rd!
Good Luck!