Guess what?
Today is my birthday! Happy Birthday to me! Today, I turn 29! While I have been a busy girl (I just finished moving to southern California, establishing myself out here, working on a few projects, and planning my next moves) this day came fast!
One thing that I never let escape me is THE CAKE.
From the time I could remember, I always had a cake- whether a cupcake, ice cream cake, or chocolate- I HAD ME A CAKE! I thought what would a post be for my birthday, if not about cake? To top things off, with a touch and flair of fashion?
SO…..
Let them eat cake! Or just stare in awe!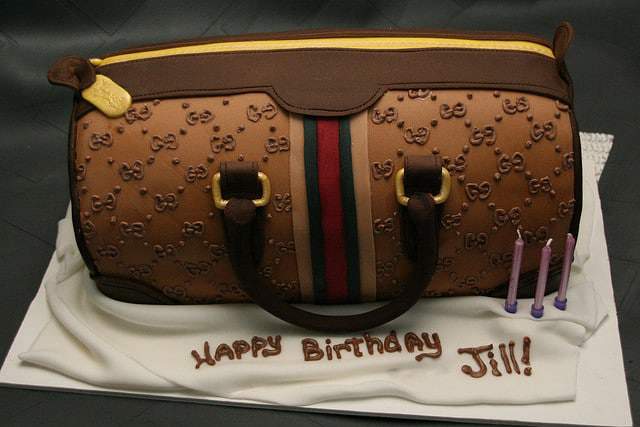 Prada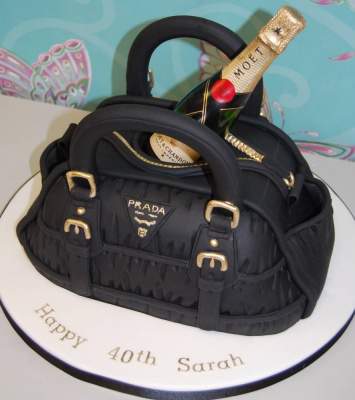 Jimmy Choo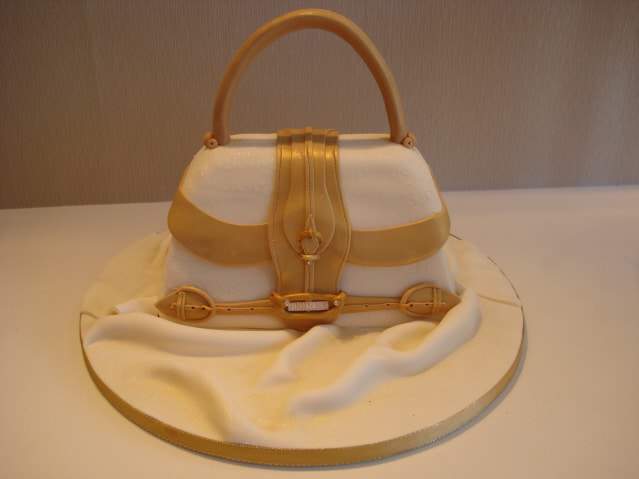 Chanel
Another Gucci Favorite!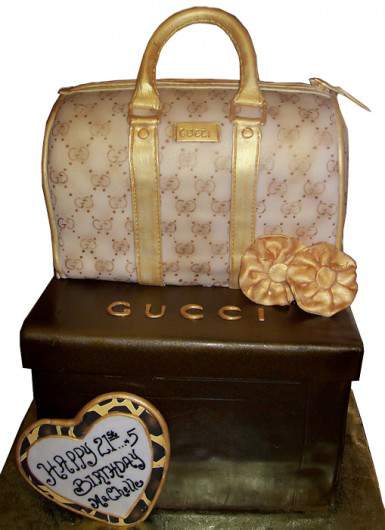 With fabulous cakes like these, who needs to wear it when you can eat it! HAHAHA! Want to know more about each cake featured? Click on the link to go to the site where I found it!
I love it! Keep reading the blog today as I will have some additional fashionable treats!