One of my favorite designers to watch overseas is the New Zealand plus size fashion label, Moss. With a laid back chic appeal, so up my boho chic alley, Moss embodies a funky, carefree, and innovative collection that I continually find love with. This collection is made just for US, sizes 10-24!
Their latest collection, Spring 2010/11 comes right in time for our resort wear, as their seasons are opposite of us, but still wearable now!
Who is Moss?
Moss Design is unpretentious, inventive, and modern.  The collections have a relaxed elegance that many women will identify with.  The range is high casual and is sophisticated, feminine, and functional.  It includes dresses, shorts, trousers, shirts, and tunics.

The Moss Design signature is edgy, feminine, and timeless.
Here are a few of my favorites from their latest Spring collection. Enjoy!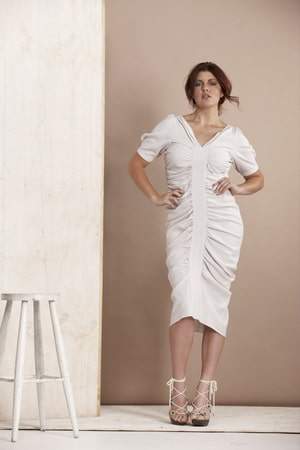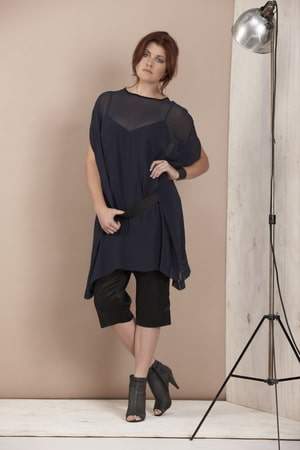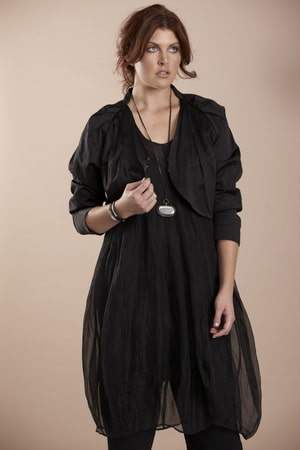 Which one was your favorite? Want to see more? Visit the MOSS website!