Often times when plus size is brought into a fashion spread, with the exception of Crystal Renn, the plus size model is oft the focus or is in the shoot on her own. However, in the Australian version of the September Issue of Cosmopolitan Magazine, both Laura and Courtney Wells  are shot in a 9 page fashion spread, side by side in a gorgeous editorial of hot new designer season looks!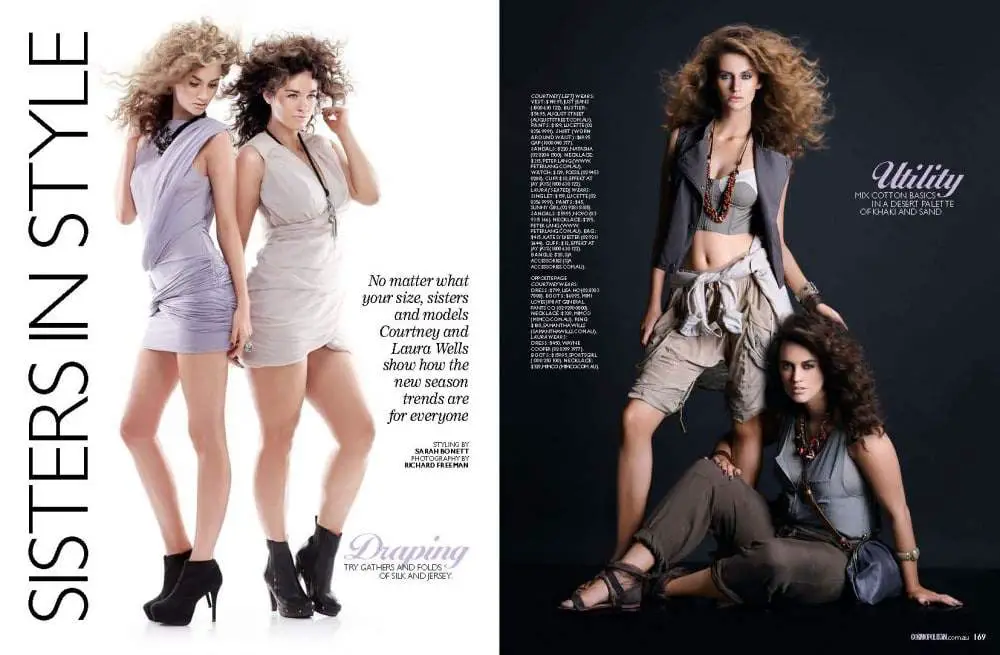 BGM model, Laura Wells is a size 14 and her sister Courtney, is a straight size model show how growing up in the same house, eating the same foods, and exercising can prove to produce two equally beautiful and healthy points of view for fashion.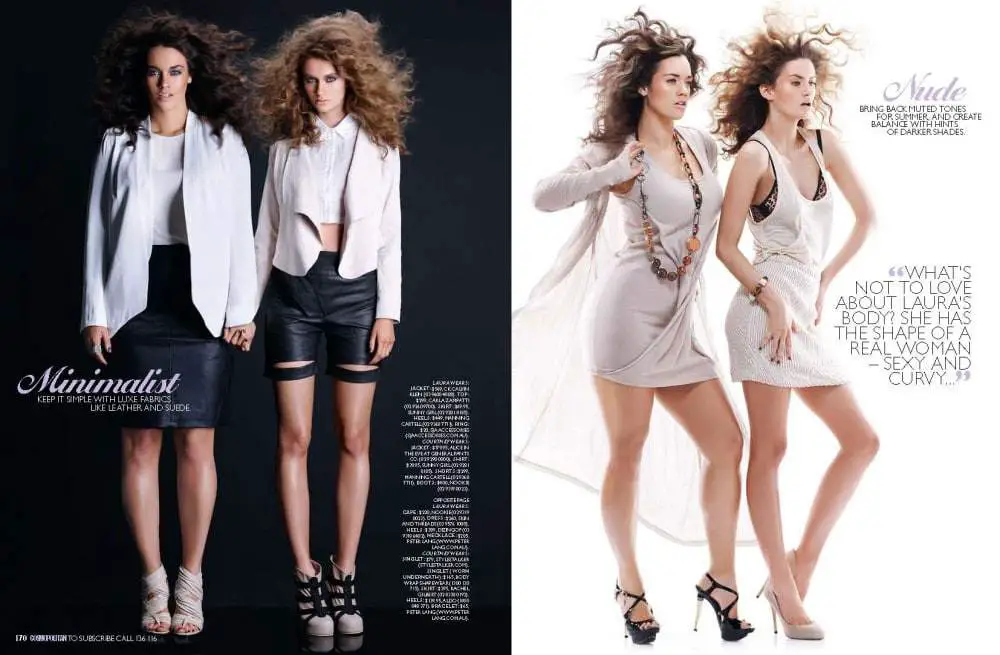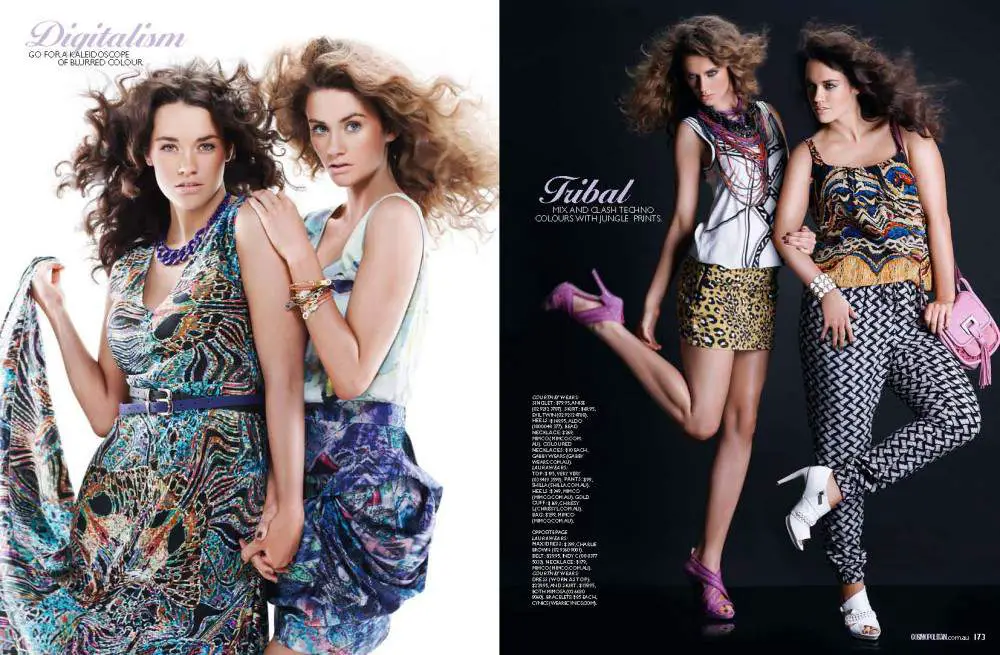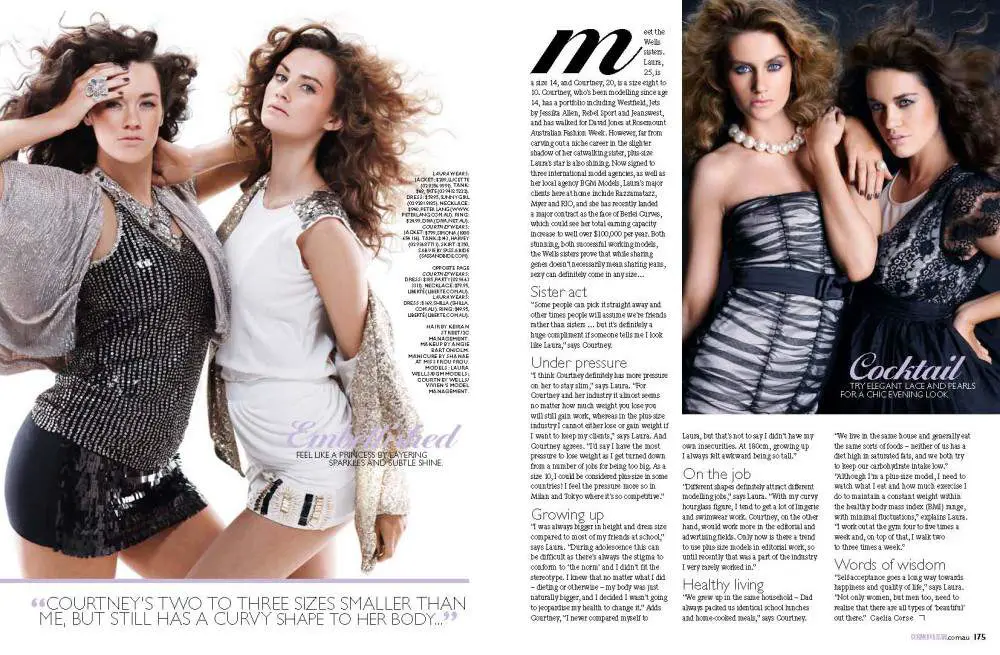 Here is the behind the scenes shoot of the Cosmo September Issue courtesy of BGM Models.