Plus Size Fashion designer CarmaKoma launches CarpeDiem- Fall 2010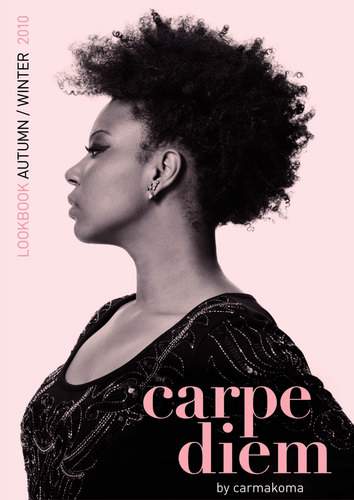 Last Fall, I brought you their edgy, confident, and sexy style from Denmark with "good girl gone bad". This spring, it was spicy and sweet with "Escape to Barcelona." Back for another round of fashion forward fits for the plus size woman, designer label CarmaKoma takes us through the day and life of a Fashionista with their latest A/W 2010 collection.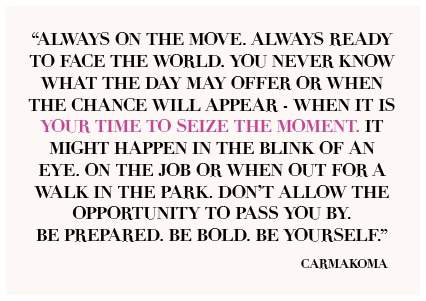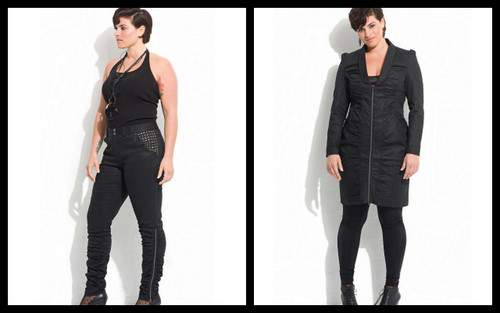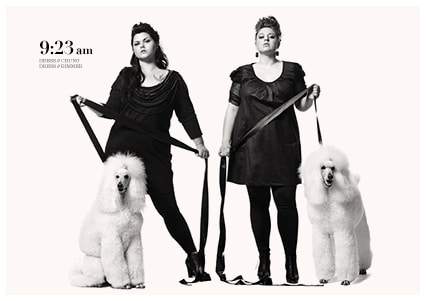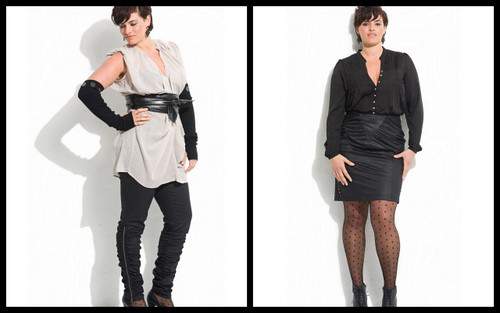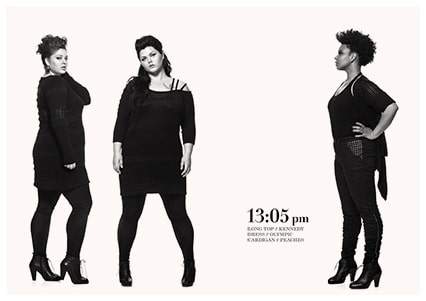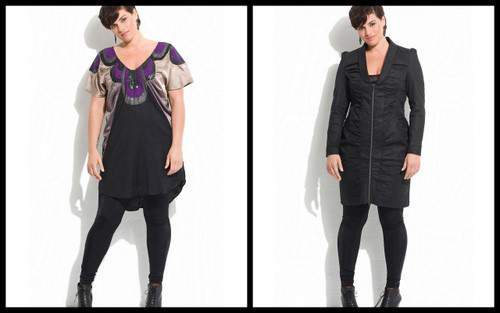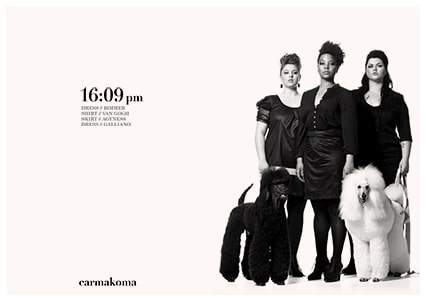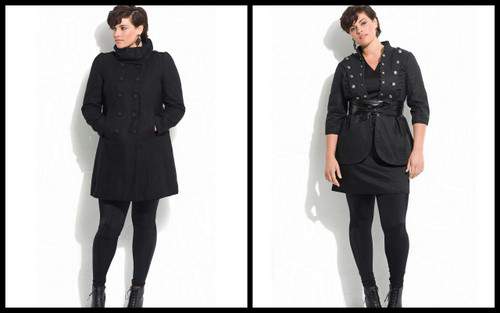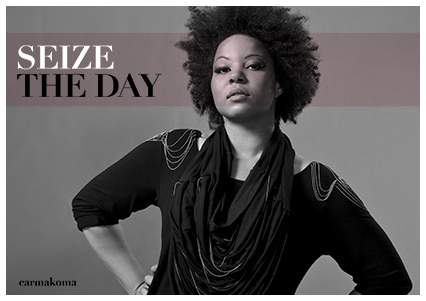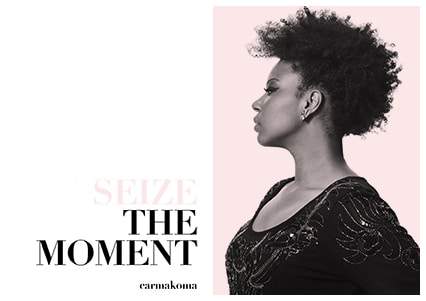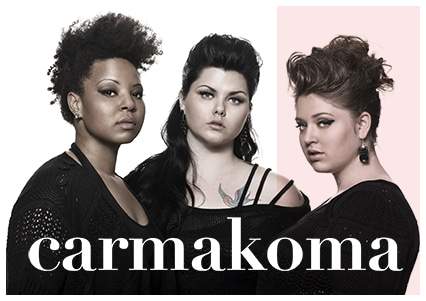 What do you think? Are you loving this collection? Which piece is your favorite?
Don't know CarmaKoma?
CarmaKoma balances the contrast between the sweet and feminine look as opposed to the more raw, sexy and confident look, happily allowing you to show off both sides of your curves. Launched in the summer of 2008, the Danish designer duo Angelica Weiss and Heidie Lykke, brought their experience from major Danish brands and launched CarmaKoma.
Make sure to visit CarmaKoma now!