Fall is hands down one of my favorite times of the year. Fall is a time of luxury, jewels, knits, leathers, furs, and strategic layering- all of which I find to be the ultimate time of the year! This Fall, Evans has most definitely caught my eye in this hunt for the latest jewels for Fall!
On trend, with an insane eye for detail, EVANS Fall collection has me sitting at the edge of my seat! From sumptuous leathers, foxy faux furs, and a strong boho luxe vibe, you know I cannot wait! Please enjoy some of my highly anticipated fashion finds from EVANS UK! These items are not available yet, but you can mark your favorites and know which items to save for!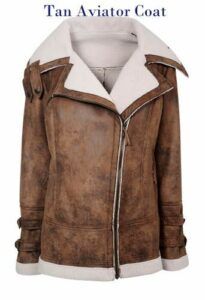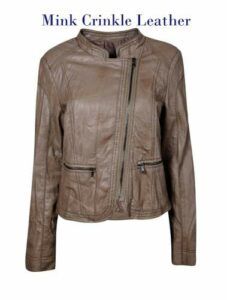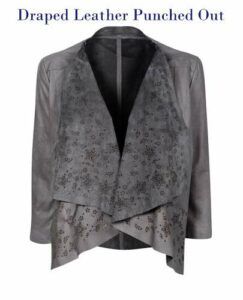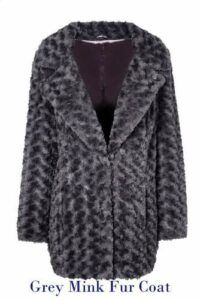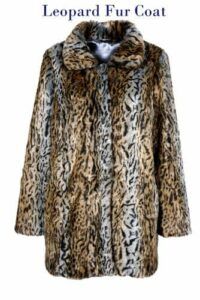 All images from Evans UK
These are some of my favorites that I am looking forward to for fall! Which is your favorite from my faves? This Fall collection is already looking fierce, coupled with the highly anticipated Beth Ditto for Evans Fall Collection, EVANS is stepping up their game! Â I look forward to what is to come!