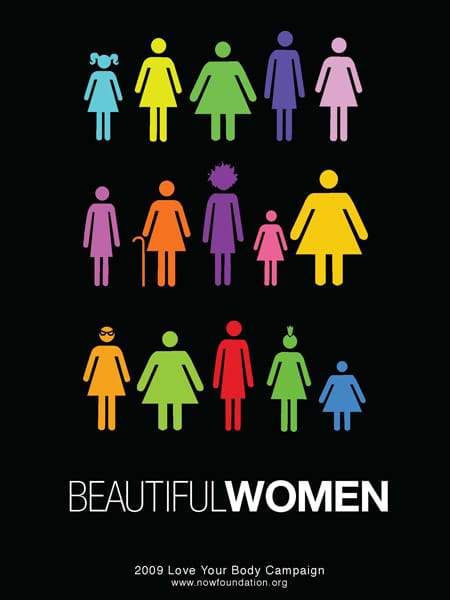 Last week, I was contacted by a grad student wanting to conduct a survey. Once I found out what this was about, I was really intrigued!  The survey is ready and below is her call for participants!  Please take the time out to read below and if you are moved or as intrigued as I, then please head on over to participate!
Hi, my name is Michaela A. Null, and I am a doctoral student in Sociology at Purdue University. Â I am doing a study about the embodiment of size-accepting fat women, with attention to the ways in which gender; race, sexual orientation, and body size intersect.

I am currently looking for individuals who are interested in volunteering to participate in my study. Â If you are interested in volunteering to participate in an interview, I ask that take an electronic informational survey, which will take approximately 5 minutes. Â Please go here and complete the informational survey. After all survey data has been collected, participants will be selected for interviews, which will be conducted in-person, by phone, or via internet chat, and will last between an hour and an hour and a half.

Participation is voluntary and participants must be at least 18 years old.

This project has been approved by my university's Institutional Review Board, which protects human subjects of research.  I will provide confidentiality to all volunteers and participants will be referred to by a pseudonym in all research documents.

If you have any questions regarding this study, you can contact me at mnull@purdue.edu. For more information on me, you can access my university profile here.  You can also contact Professor Eugene Jackson, Assistant Professor of Sociology at Purdue University, at jacksone@purdue.edu.

Sincerely,

Michaela A. Null, Doctoral Candidate in Sociology, Purdue University
Are you going to participate? Let me know!