I love shoes, and honestly, who doesn't?  Thanks to JLo's performance on American Idol, I now and forever will have the song, "Putting on my Louboutins" forever ingrained into my memory. While perusing the internet yesterday, I came across some of my favorite ads for Louboutin.  Now honestly, I do not own a pair of these oft orgasmic delectables- but a girl can window shop yes?
Marrying the fantasy and art of fashion, Louboutin's collaboration with still art designer, Peter Lippman, I nearly had a shoe- gasm.
Here are the latest works of art both for your eyes and your heels!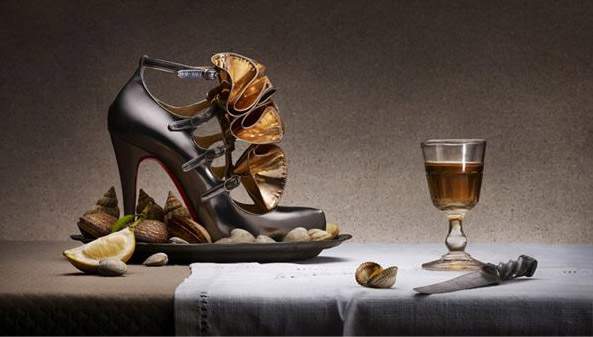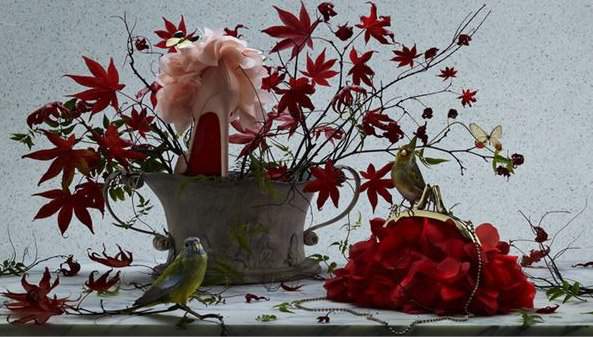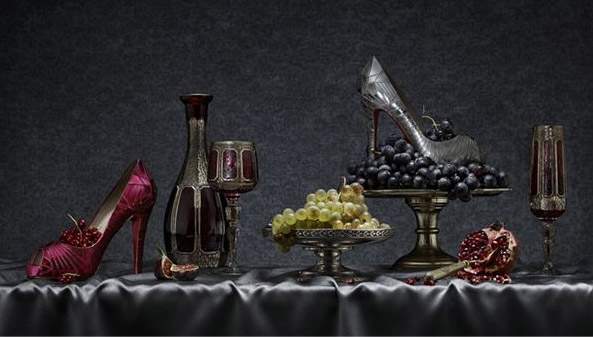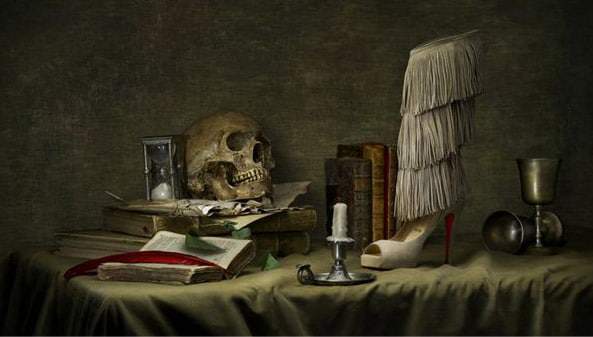 For more delicious images from this collection and others, please check out Luxuo!
Aren't these beautiful? Yes? NO?