Hey hey there!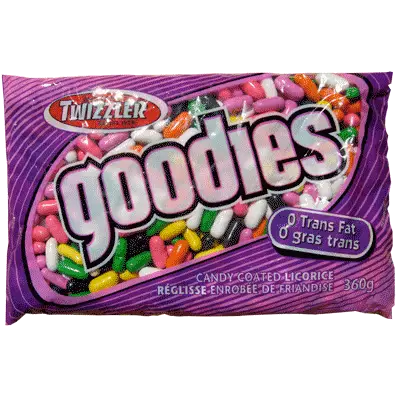 So, I am so geeked to share with you some cool newness coming to the Curvy Fashionista that I cannot wait to share with you! So what is this newness and fabulosity I am sharing with you? Â Well, there are quite a few! You ready?
First one?
Giveaways!
I have always been afraid to do giveaways, as 1. I have never thought about it, 2. Did not know the best way to go about it, and 3. Never really had the chance to do so!
UNTIL NOW!
Starting in the next few weeks, I have the most amazing giveaways lined up for you! Â SERIOUS ONES! Like the chance to win contemporary, designer, fashion forward clothing by new and emerging designers that I have featured (or will!) on my site and worth a pretty penny!
Make sure you are registered for my newsletter or RSS feed to ensure news the moment it drops!
NEXT?
Show and Tell: I'm Curvy.Confident.Chic.
I know YOU have style and I have to see!  As I start to share and show my OOTD's (Outfits of the day), I want you to show us what makes you Curvy.Confident.Chic.!  Whether you are a blogger, a student, a professional, or just fierce for no reason, we have to see you!  On a mission to show what beauty is, share the confidence, and celebrate fashion, I really want you to be just as involved!
Submit your picture now! Â To submit your look, click here!
There's More!
Soon, I will have a series starting, showcasing different fashionistas in the plus size industry sharing their "first"- a moment when they realized what made them feel curvy, confident, or chic. In an effort to share with you their fist moment where they fell in love with fashion, or the first pair of heels they found- but basically, a peek into their world of what makes them Curvy.Confident.Chic.
I am really excited with the newness coming to the site! If you have any thoughts or suggestions, or would like to participate, contact me!