Psst… can I tell you something real cool?
Closer,
Come closer….
Okay, right there!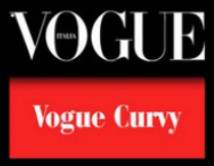 Did you know that- I am contributing for
VOGUE CURVY!
I have been a contributor for the last two months, and just had to share with you how super excited I am to share this! Â With all the excitement, I realized, I had not fully shared this with you, my readers! Â I am sooo geeked!
Over on the Vogue Curvy Blog, you can catch me dishing out trends, how to wear them, who wore what, and what works for our curves!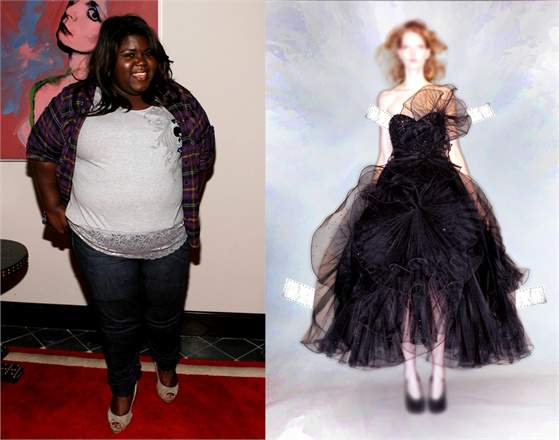 So far, we have tackled the Floral trend, with Flower Power, Marchesa for Gabby at the Oscars, curves on the red carpet for the Oscars, went back to the future with Tribal Fusion, and most importantly- my favorite, the Jegging!
While you are there, do not forget to check the lovely video blogs from fellow fa(t)shion bloggers Sakina and Gabi!
Have you had the chance to check out Vogue Curvy? Â No? Yes?
What do you think? Â If you could see more of one thing, what would it be?