Remember the just- deserved hype over Beth Ditto designing a collection for Evans? Well, according to fashion site, StyleList, news of Beth Ditto returning to rock a second collection dropped!
I am terribly excited! Â No new news of pictures, or a press release could be found (on my end) Christina from Musings of a Fatshionista posted a great post, but I did find this: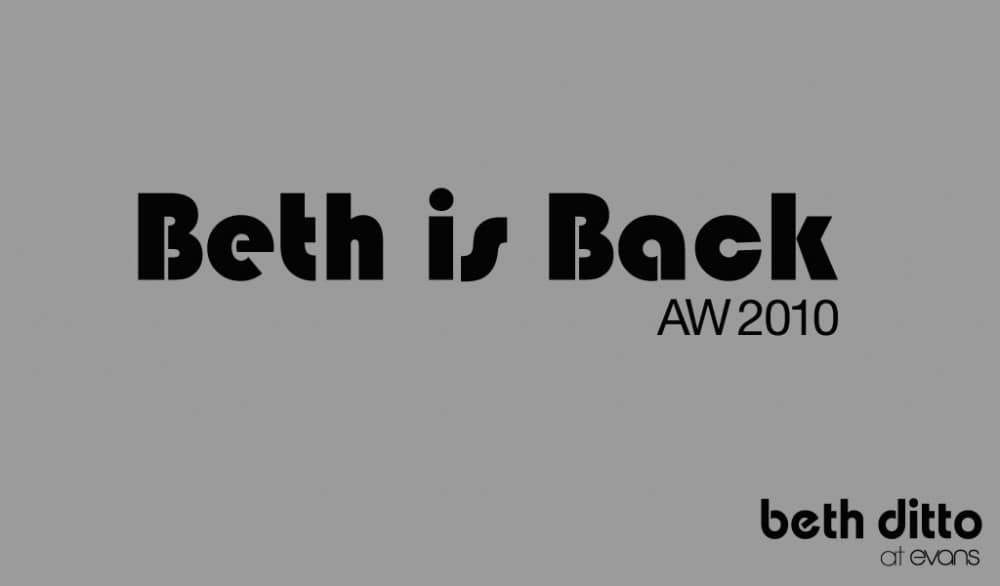 Are you excited? I am!!!
Make sure you bookmark Beth Ditto for Evans!