I love the state the plus size fashion and modeling community is in today. People speaking out, standing up, questioning the status quo. All of this is needed to move forward or instill change within the fashion industry. Over the past year, we have seen strides, or leaps and bounds of plus size fashion and modeling take the fashion industry by storm, yet there has been something missing…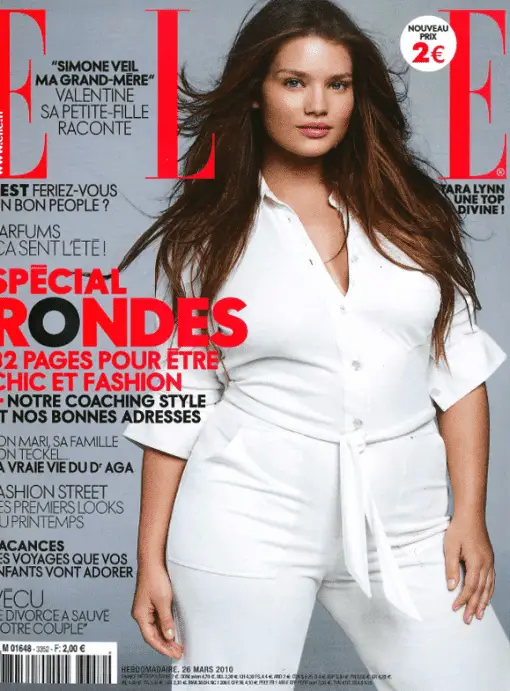 Diversity.
Welcome guest blogger, Tasha Fierce, of Red Vinyl Shoes, who questions her reflection in the plus size fashion industry…
As a black plus size woman, I've often felt invisible to the fashion industry. I don't see my face reflected in it, even in the plus size fashion industry, which you would think would be more inclusive. But in mainstream fashion publications that have started to feature plus size models more often, black women are still not represented.

So, I decided to analyze why it is that black plus size models aren't being included in the current rush for plus size models…..
I hope it resonates with some of you.
Tasha Fierce
Please visit Tasha Fierce, to read and share your thoughts on
"Where My Sistas At? The Underrepresentation of Black Plus Size Models in Mainstream Fashion".