A new Kind of Laid Back Chic
Last year, I shared with you another one of my favorite fashion finds. Man, the innovation across the pond and beyond! This New Zealand brand, Moss envelopes a laid back, hip rocker chic feel, exclusive to the curvy and fabulous plus size woman in sizes 10-24.
What is Moss?
Moss Design is unpretentious, inventive and modern. The collections have a relaxed elegance that many women will identify with. The range is high casual and is sophisticated, feminine and functional. It includes dresses, shorts, trousers, shirts, and tunics.
The Moss Design signature is edgy, feminine, and timeless.
I have rounded up a few of my favorites from their current season and Fall, you must let me know what you think!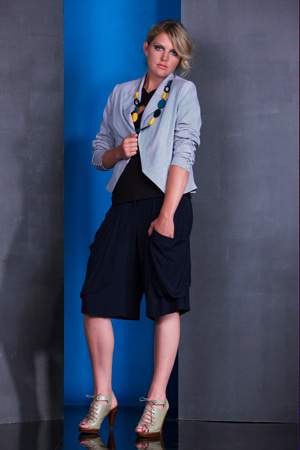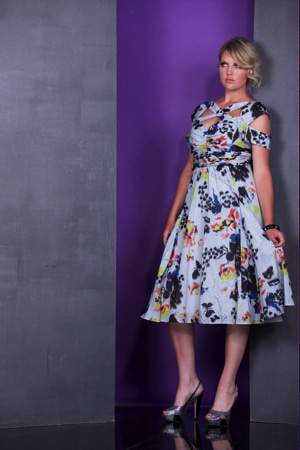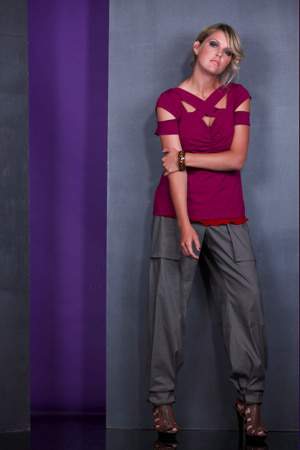 From the Fall Collection and you can view the entire collection at Moss. What do you think?