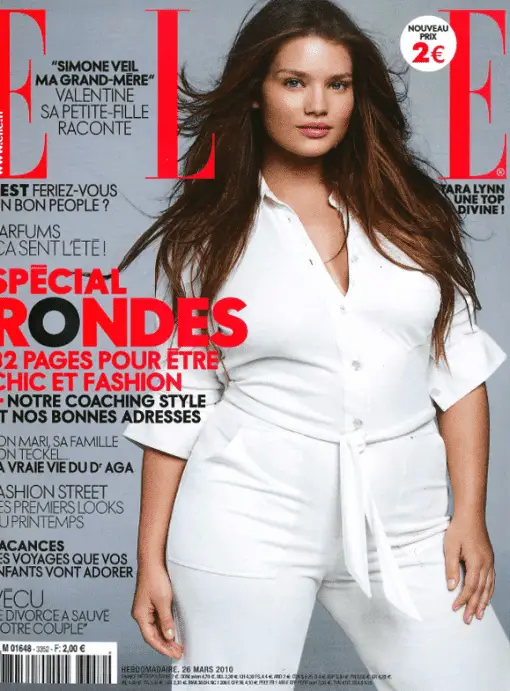 We have seen another Magazine (albeit an international one) display the beauty of the Curvy Fashionista. With me in California, I immediately jumped to internet to find me the images of the anticipated Special Roundes Issue of ELLE France!
EIGHTEEEN images make up the spread of Tara Lynn in all her vivacious glory! I am in love! Okay… so… asides from the spread, I am even more psyched that they featured French plus size fashion bloggers!
YES!
Valerie from Blog to be Alive, Stephanie from Le Blog de Big Beauty, and  Lisa from Modeuses Rondes!
So what does this fashion spread look like?
For starters, I am happy that they featured a variety of designers- not just high fashion mainstream who have done a feature piece for the shoot, but a variety of designers, showing the likes of Marina Rinaldi (member that Ideeli invite I told you about?), Ralph Lauren Black Label, and Max Mara– sprinkled with a dash of Gucci and Hermes!
Ready?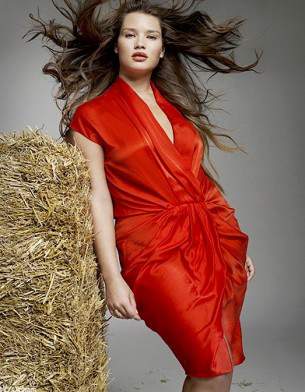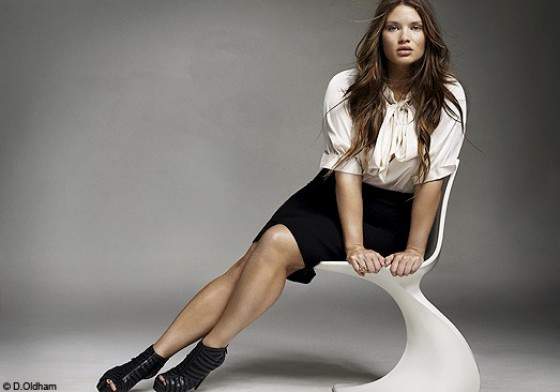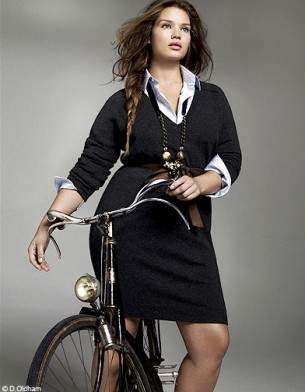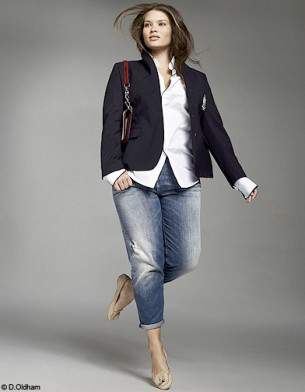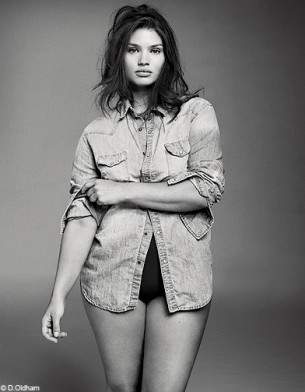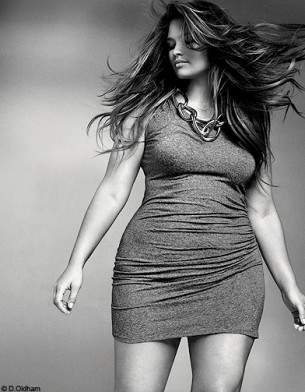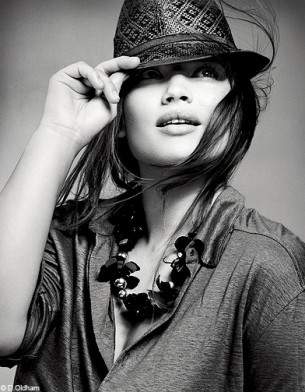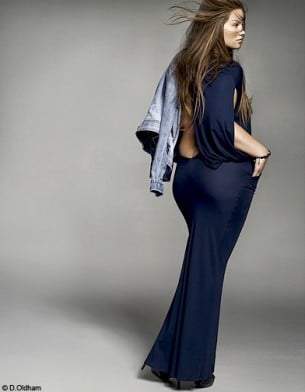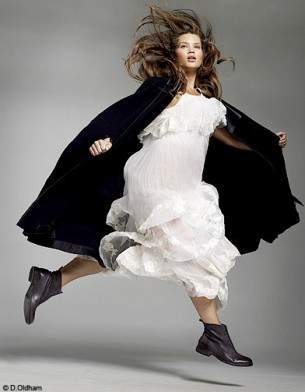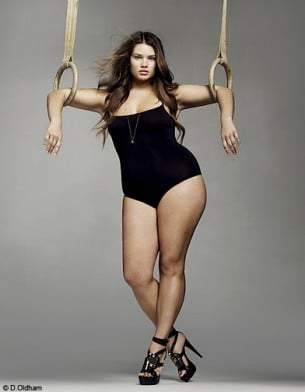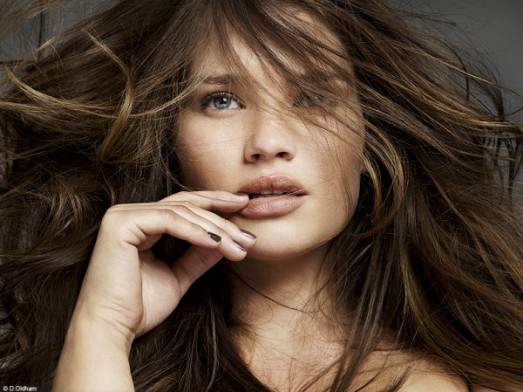 (all images from Elle France Pulp Fashion Spread)
What do you think? Do you like? Or Hate? I am excited… now, the question is, when will an American Magazine don a full frontal fashion spread like our International Friends?