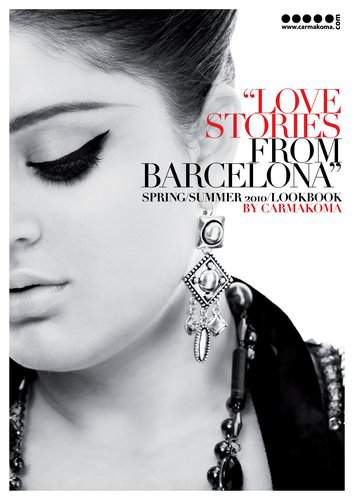 Last spring, I brought you the delectable wonders from breakout designer, CarmaKoma- and let me tell you-
They.
Killed.
It.
Again.
This Danish plus size line, CarmaKoma, deliver their Barcelona- inspired Spring collection for 2010 and they kill it! With a splash of latin flavor, a dash of a spicy pin-up, and a shot if personality, CarmaKoma turns up the heat on Plus Size fashion.
Below are some pics, ripped from their Spring 2010 Lookbook…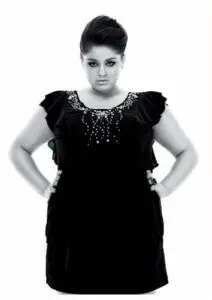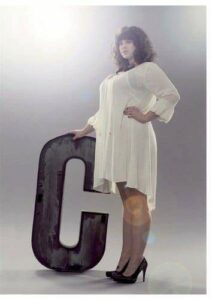 Want more??? View the entire 40 page lookbook at CarmaKoma Now!