Ooohhh… I do not think you are ready for what Plus Model Magazine is bringing you!
This month, Miss Velvet d'Amour fashions a spread with the luscious Chloe Marshall in a stellar, absolutely breathtaking, and mesmerizing shoot spread with Evans UK!
Don't Believe me… here are a few pics from the 8- page fashion spread for your enjoyment…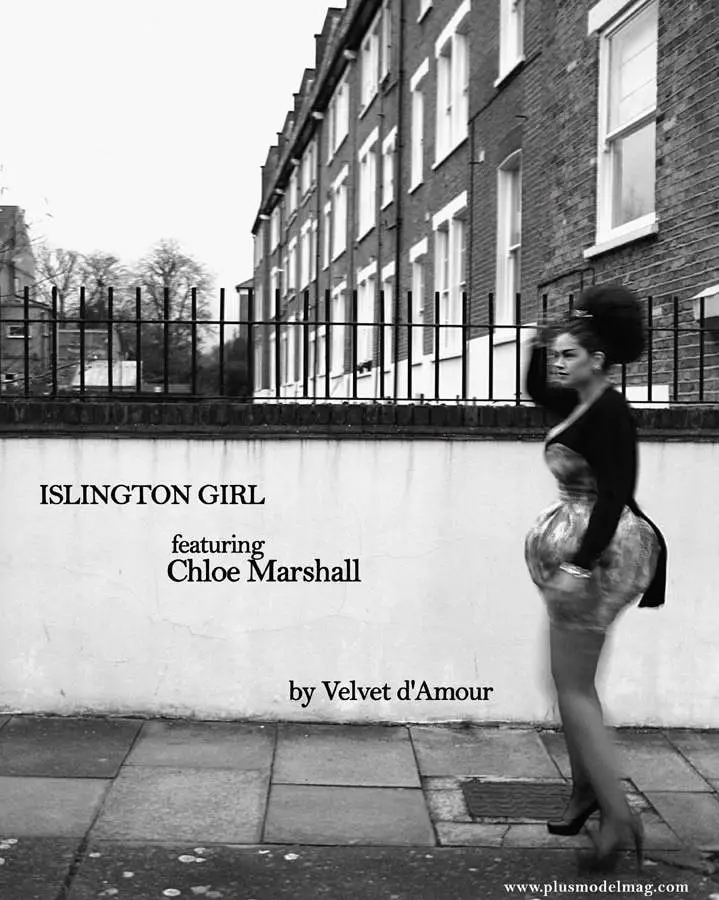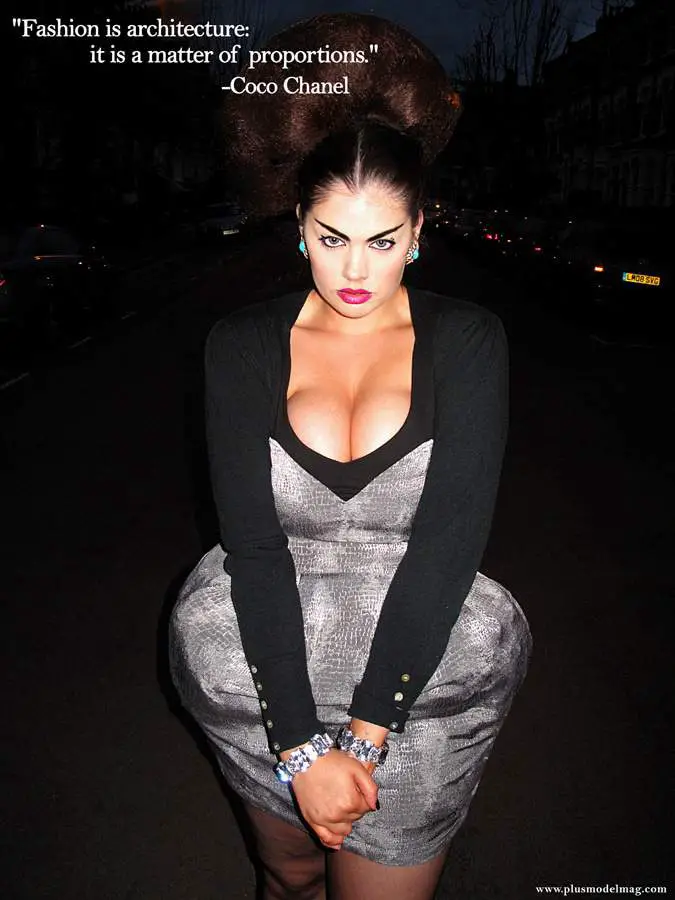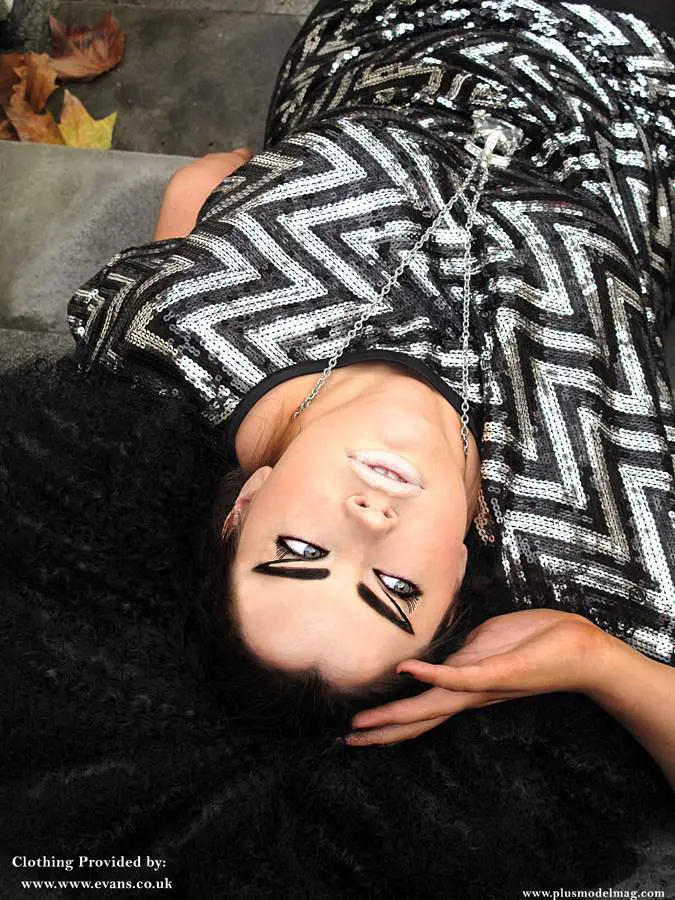 Not to be outdone by the now-brunette and our first plus size winner of ANTM, Whitney Thompson. Showing off her classic American girl sexiness, Whitney is fashioned by sharp-eyed and impeccably talented, Reah Norman.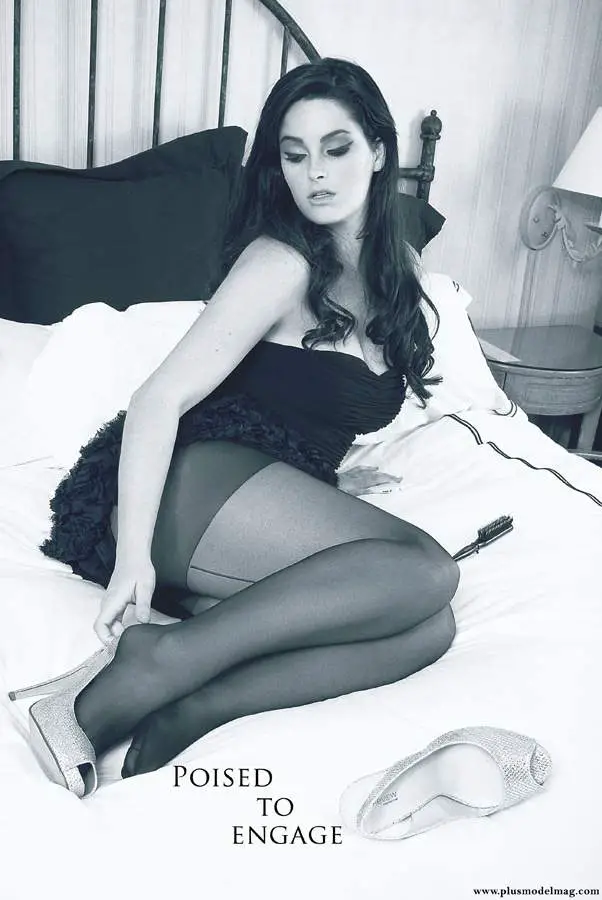 Orgasm for my eyes with both spreads, and these are only two highlights for Plus Model Magazine! Make sure you check out the whole issue, subscribe, and support our Plus Size fashion magazines!