Scooping the latest in plus size entertainment, Thicksational is a must read for the news, gossip, and so much more!
While perusing her site today, I stumbled across the latest photo shoot of Precious's co star, Mo'Nique! Remember the Alter Ego shoot D. Blanks did for the Housewives of Atlanta? Well, this same photographer worked his magic on them, and now it is time for Miss Monique's close up.
Two Words?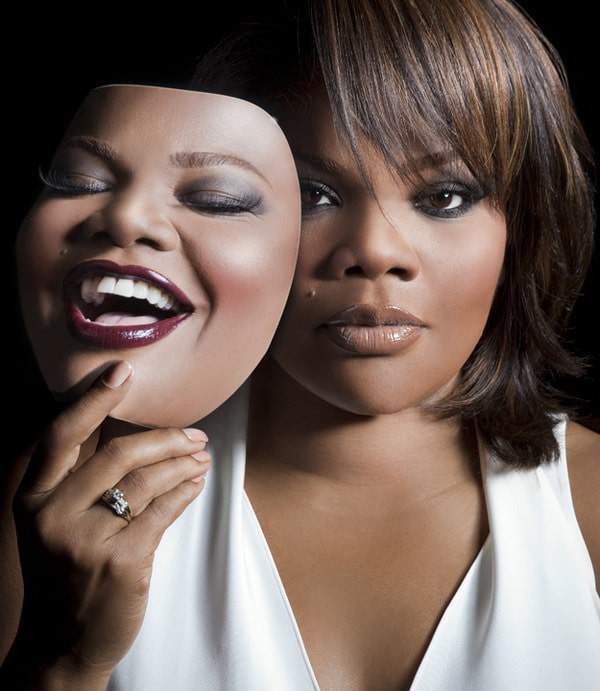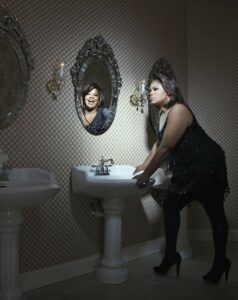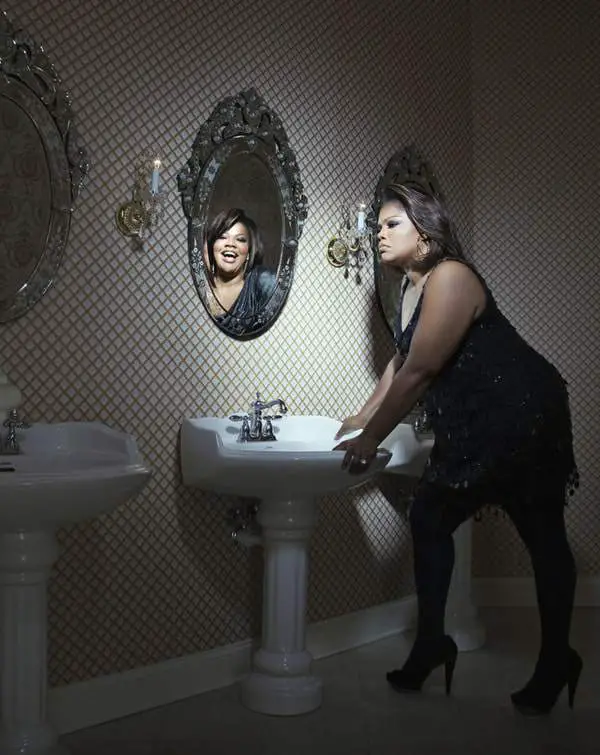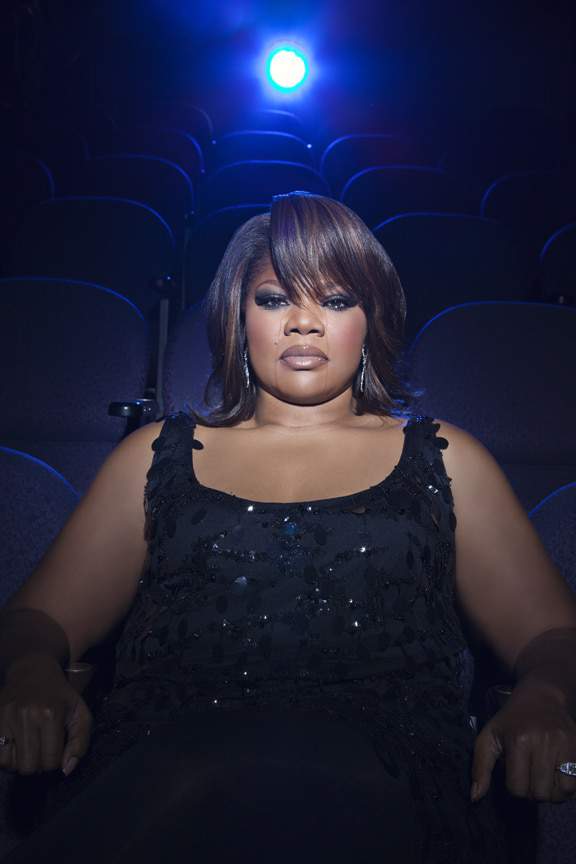 Absolutely gorgeous.