Get Listed in our Plus Size Boutique Directory!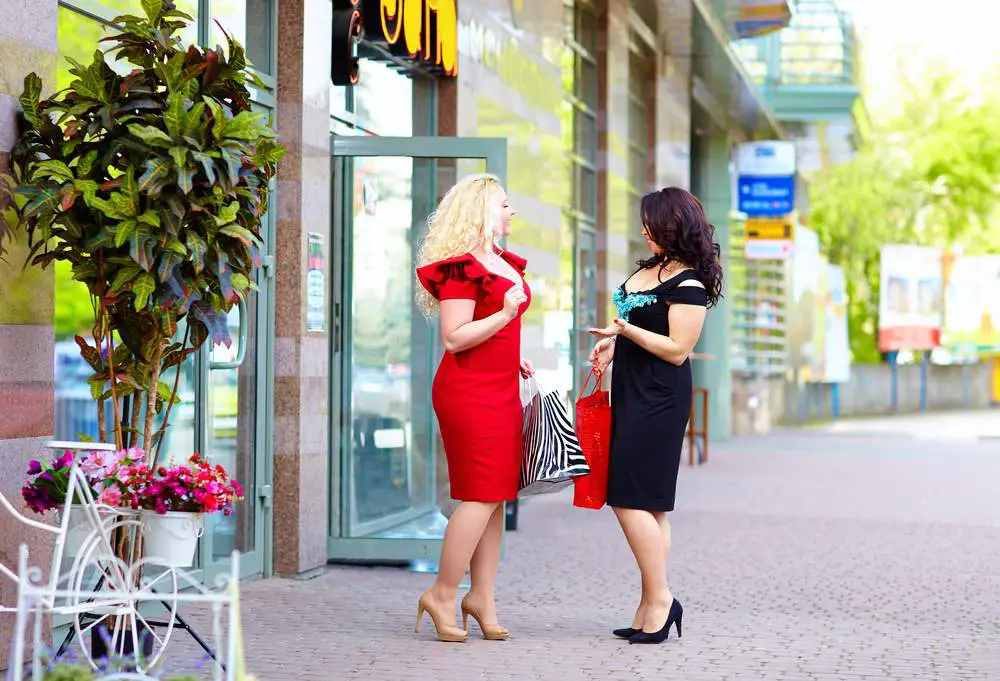 Throughout The Curvy Fashionista journey, we have gathered a pretty rockin list that you definitely have to be a part of! Do we have a treat for you!!
 Are you a plus size boutique with a PHYSICAL location?   
Are you looking for ways to expand your brand's name, reach an engaged audience of plus size shoppers who want to know where they can go in real life to shop?  
Want to be listed on one of the top plus size fashion sites? 
Get the chance to have your boutique listed in the leading resource of plus size fashion, an investment you won't regret. We offer the latest trends, top resources, brands, and latest news!
How awesome does it sound to get your boutique known by eager curvy women who are looking for the best looks out there?
Keep scrolling to learn more and to get on the directory with almost 100 other boutique owners, across the United States and Canada!
Join our plus size boutique directory, Now!!
Have you checked out The Curvy Fashionista Plus Size Boutique and found out that you are you already listed? ?! Have you claimed your listing?! No? Well, if your business is already listed, just hit the claim button, to claim your listing and become a part of all the fashion excitement! New Features, levels, and chances to get your boutique featured!
We have had so much fun, adding all these new features just for you! You have three new layers to choose from, all offering many new options to make your listing pop. 
Join our Boutique Directory!
We have three small business friendly options!