featured
the latest plus size fashion news
Plus Size Brand ELOQUII Returns This Spring 2014

UPDATE- Eloquii is NOW OPEN. Please check out the latest post here- ELOQUII IS BACK. OMG OMG OMG OMG…. We spoke up and OUT and they heard our cry! ELOQUII is coming back! I heard whispers and rumors BUT I could not FIND any articles about this so I went to ...
Continue reading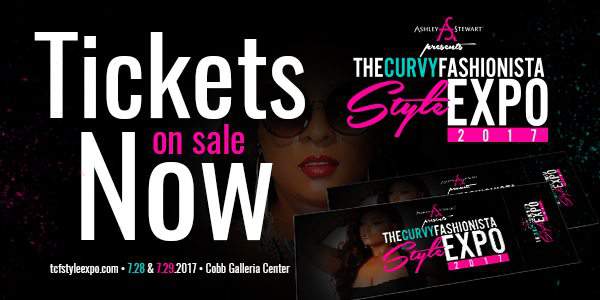 lookbooks
the latest plus size fashion collections
let's go shopping
the latest pieces you need!
15 Fun Fancy Wide Width Flats for Summer

In the summer, most of my life is spent in flats. Whether I am heading to a summer festival or just lunging around I my maxi dresses, I find that the most wear that my flats get is during the summer! Over the past few seasons, I have been getting luckier and m...
Continue reading
the latest videos
from the library
No posts found
lifestyle
the latest lifestyle, body image, and plus size celebrity news