featured
the latest plus size fashion news
TCF NEWS! I'm Part of the Burlington Style Squad

If you have been following me on here, then you know that I love a great deal. I barely pay full price for retail, and am always looking for a great deal with great value. I learned this lesson quickly with my time as a college student.When I started playi...
Continue reading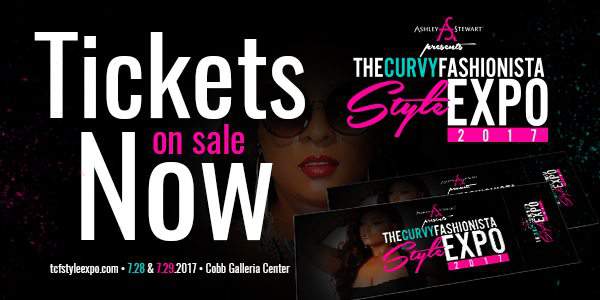 lookbooks
the latest plus size fashion collections
let's go shopping
the latest pieces you need!
the latest videos
from the library
No posts found
lifestyle
the latest lifestyle, body image, and plus size celebrity news