Have you heard about our Plus Size Boutique Directory?! Girl, yes! A plus size boutique directory that shows you where you can shop all of the amazing plus size boutiques, IN PERSON, not only online! YES! A directory of plus size shops, because they do exist! I mean, if you are heading to St Louis, Los Angeles, or Denver and haaaave to find something to rock, why not check out our directory? And guess what? Every few days, we find a new addition to our list! What a cool way to add another fancy resource, riiiight?
Finding fashion forward clothing that delivers on form, fit, and function is always the objective, but finding a place that you can shop in person and fully enjoy the plus size shopping experience, is always challenging. So what we have done is come up with a fun list of physical plus size boutiques, across the US and Canada!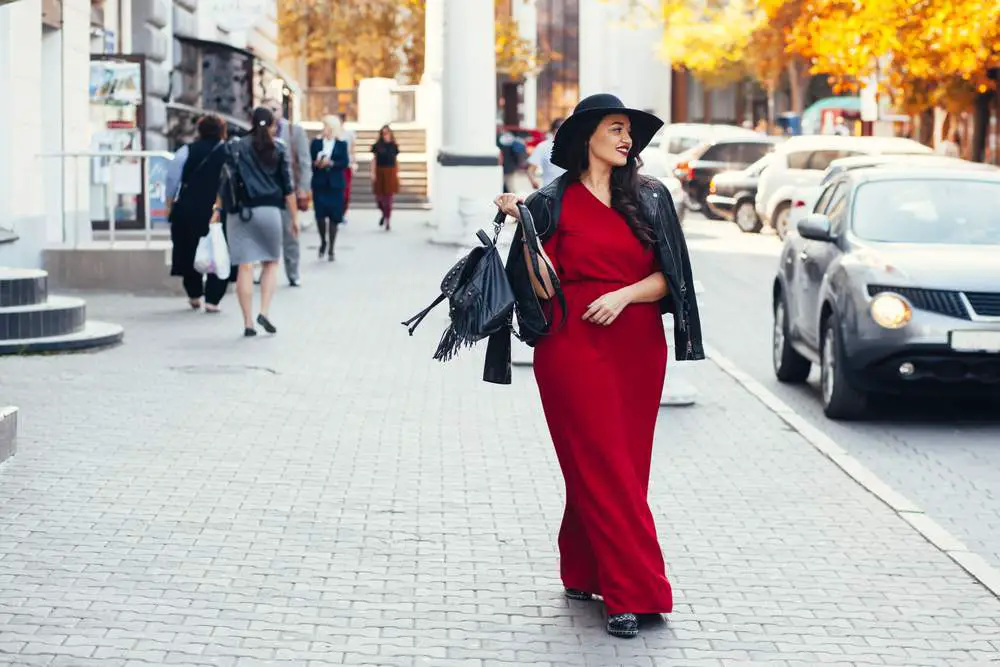 What does our plus size boutique directory include?
Over 75 plus size places to shop!
You will find a wide variety on plus size clothing, lingerie, and ohhhh plus size bridal!  And these boutiques? They are cute y'all…  Some of these boutiques are contemporary, some are more conservative, some carry designer- there are options here! These plus size friendly stores will inspire us to hop offline, find that perfect outfit, and allow us to enjoy the full plus size shopping experience!!
And the fun part is that our boutique directory will continue to grow, adding more and more boutiques that we can find, to fit all of our fashion needs! Not only is this exciting, but also truly helpful in finding stores near you that will cater to all of your curves and look fabulous in the end.
You should definitely check it out because things can get pretty crazyyy in a fashion crisis, but having a directory at your finger tips makes shopping that much easier, and you can access the directory right from your phone or computer. The Curvy Fashionista Plus Size Boutique Directory will not only save you much time, but will be very helpful for you and your gal pals.
What do you think about our directory? Cool right? Do we haves your faves on our list?
Where is your favorite boutique to shop offline? In real life? Let us know!
Is your store or favorite not listed?
Are you a plus size boutique, with a physical location, that caters to plus size women and would like to be listed? Please send over an email and if all checks out, we will get you listed straight away!