First Look: The Christian Omeshun Sophisticated Minimalist Collection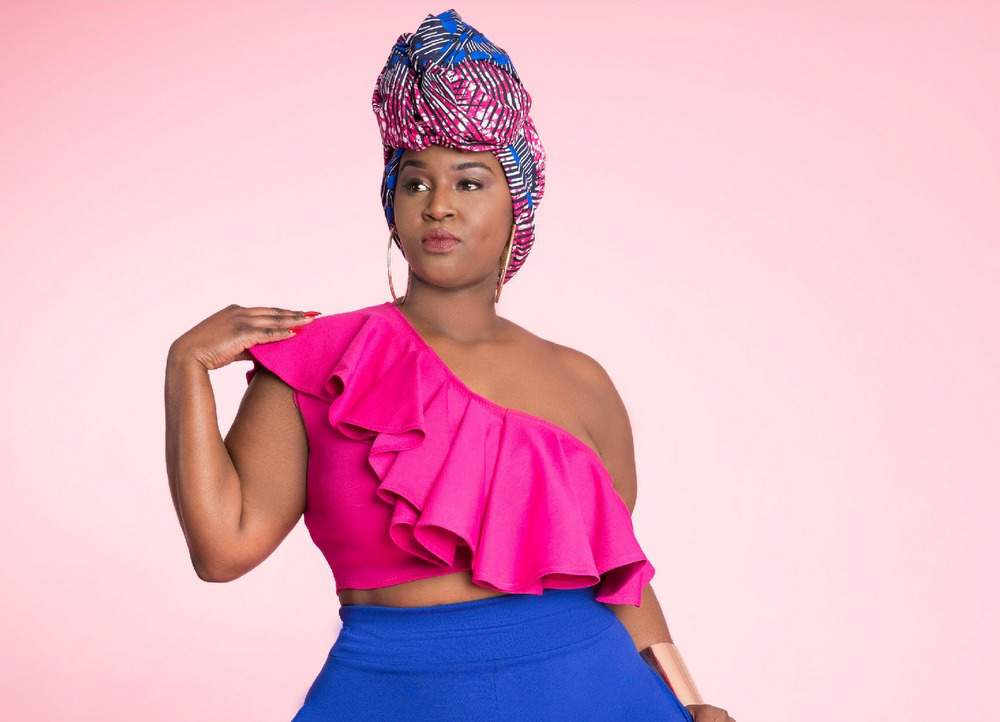 If you are one who loves clean lines, effortless styling, and pieces that will forever live in your closet and on your curves, then Christian Omeshun's latest spring collection may be just the collection that you need in your life. No stranger to the blog, this Georgia based indie designer is back with another collection, speaking to the minimalists out there!
With the options that are consistently being brought to the forefront in plus size fashion, so are the options that speak directly to the varied tastes and styles that we have! And today's launch of "Sophisticated Minimalist" by Christian Omeshun has something for those of you who love a clean, sleek, and playful line.
This collection is inspired by the Sophisticated Minimalist who loves Ready To Wear pieces that are completely interchangeable. My goal was to create fashion that makes a statement but keeps your closet to a minimum. I believe this was achieved by creating staple silhouettes that you can take from season to season! I love being able to go from day (the office) to night (happy hour) in my garments! I believe we were able to achieve just that with our capsule collection!
Let me share with you what she has for us! Keep scrolling to see more!
The Christian Omeshun Sophisticated Minimalist Collection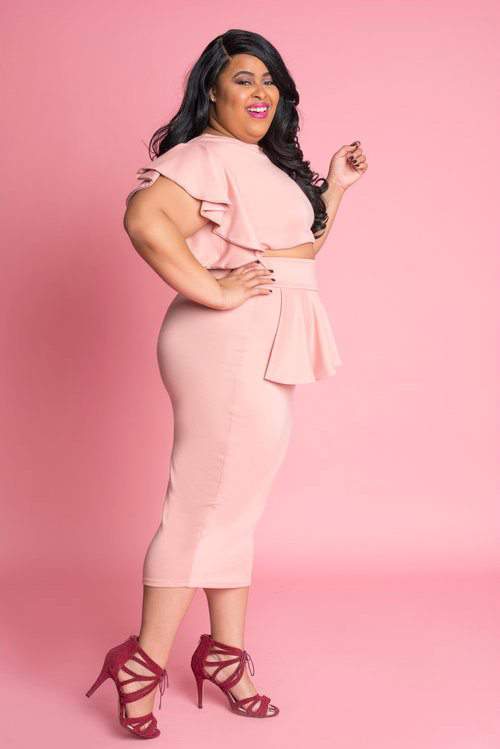 I need that ruffle crop top. Need. But, the wide leg pants? Drama.
Christian Omeshun speaks to me, especially as I love to wear one item at least three ways. This is one of my rules in shopping. And with a brand that allows you to seamlessly pull last year's pant to this year's top? I am here for this!
Ohhh and did you know that Christian Omeshun does custom orders? Yes, love. If you need a special gown, a specific length, color, or edit- they got you!
Fashion, functionality, and form? Sign me up! Now this collection may not be for everyone, but it is, for the right one. And this is the beauty of options in the plus size space, as indie designers like Ashontay, the woman behind Christian Omeshun, create for the varied lives we lead.
Which pieces call out most to you? Which ones can you see living on your curves and in your closet? Let's discuss.