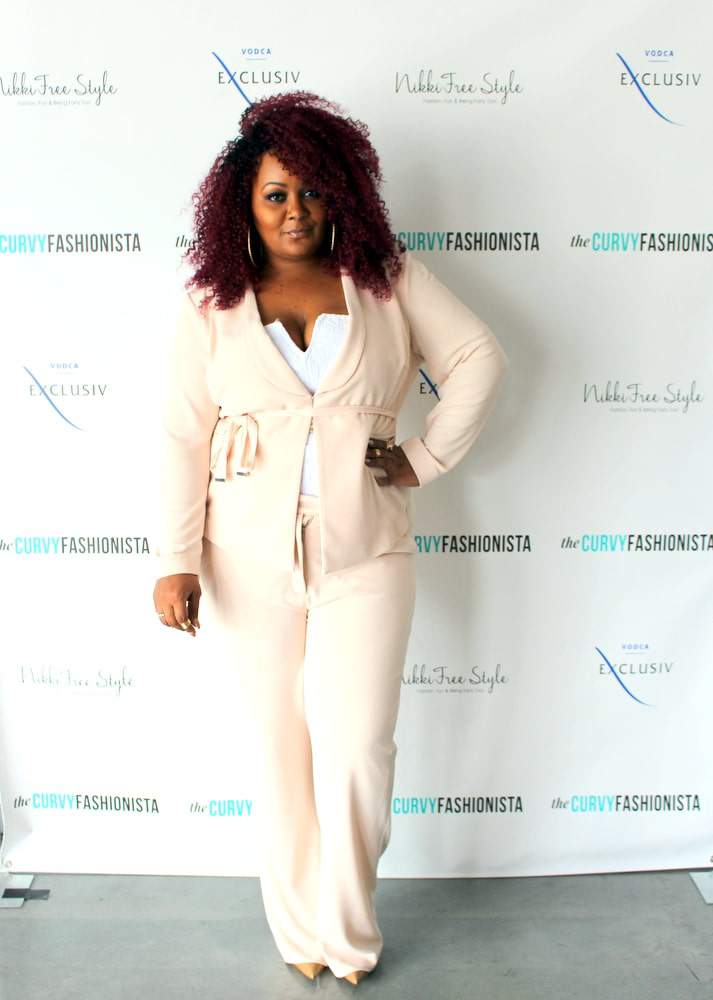 There's a certain awakening in fashion trends during the Spring.  The rich tones of Fall changes as watercolor hues and shades of soothing pastels like delicate baby blues, sweet sorbets and minty greens roll into the season.  To start things off, Pantone introduced this year's picks for spring colors with the PANTONE Fashion Color Report Spring 2016. According to Leatrice Eiseman Executive Director, Pantone Color Institute:
"Colors this season transport us to a happier, sunnier place where we feel free to express a wittier version of our real selves. With our culture still surrounded by so much uncertainty, we are continuing to yearn for those softer shades that offer a sense of calm and relaxation."  
I think this is what I love the most about the power of pastels.
As the temperatures rise and the season change, we're trading in our wool, plaid coats for sheer, floral dusters. We are ditching heavy leathers for playful mixes of chambray. But what about those of us wanting to  add more of a polished look to our closet? Like a tailor sheath, sophisticated jumpsuit or chic coordinating suit. During her first TCF Style Brunch,  The Curvy Fashionista, Marie Denee greeted brunch guests in a beautiful Carmakoma suit in a pale pink. This look was amazing and the perfect introduction to spring!
So how are you going to rock pastels for this spring? Of course we are here to help you out! Check out these winning plus size pastel picks for spring!
Time to turn in your pumpkin spice for some rose quartz with these perfectly polished pastel looks for Spring!
Plus Size V-Cut Romper, $22.90 at Forever21.com