Spring is in the air, which means it's time to update your beauty routine and your makeup bag. When was the last time you made a makeup run? A trip to Sephora or Ulta? Cvs or Walgreens? Or even Target? With so many beauty options and trends, it is easy to get overwhelmed! Don't know where to start? Don't worry, we've got you covered!
We've rounded up our favorite favorite plus size beauty gurus that will help you slay spring beauty. These girls are putting all the hottest products of the season to the test, creating dope makeup tutorials of on trend makeup looks, colorful hair DIYs, and broadcasting the best of beauty to the world. We know you are going to love them as much as we do!
Are you ready? Take a peek!
Check Out these 5 Plus Size Youtube Beauty Gurus!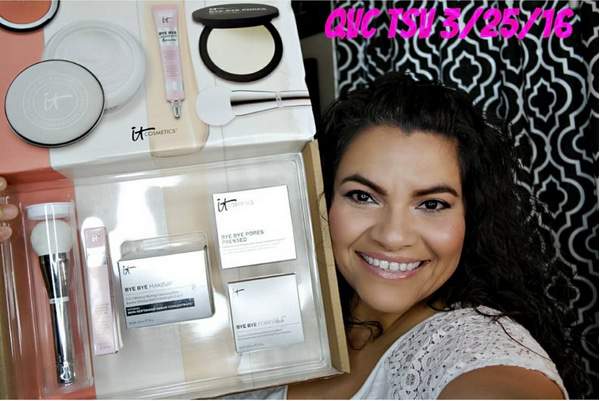 Stacie is a sassy YouTuber that isn't afraid to have fun on her channel. She shares detailed product reviews, makeup tutorials, all while having a smile on her face. We especially love Stacie's bubbly personality that shines brighter than her best illuminator in her giant makeup stash!