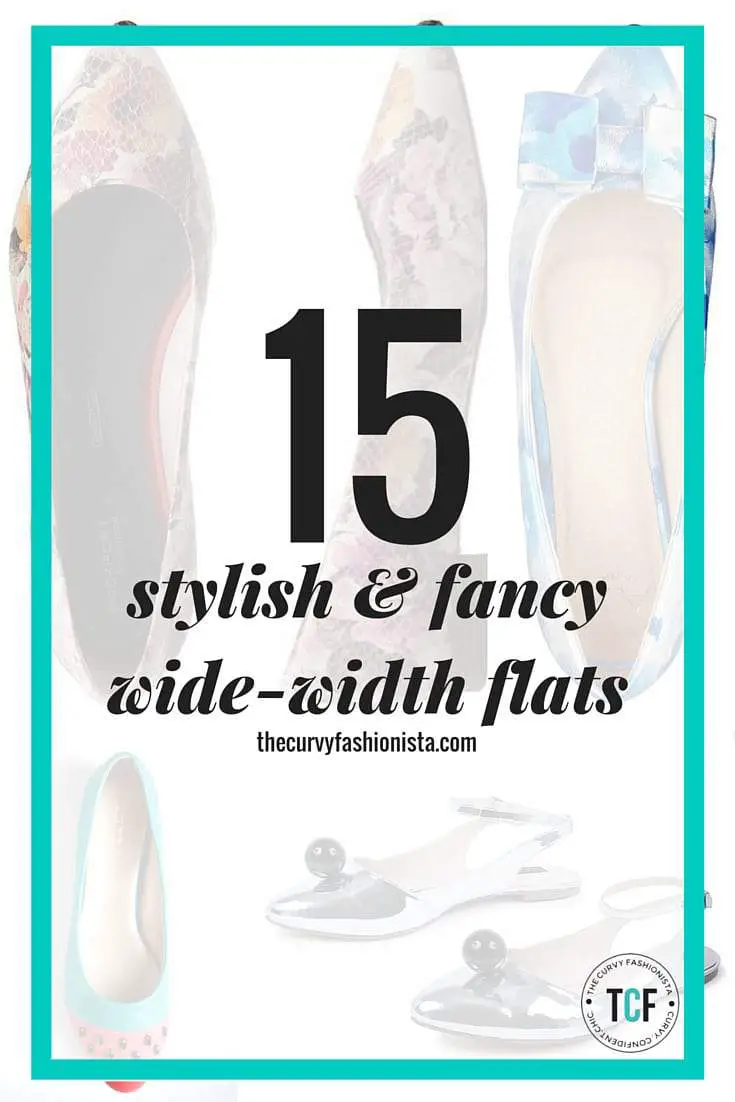 With spring on our heels, so are the latest trends, collections, and newest fashions! All of this does not escape our fabulous feet! Shoes and accessories can make or break your outfit, but what happens when you cannot rock with those 4 inch heels or those stacked wedges anymore? I have been hearing your call and cry for a few stylish flats and honey, I am here to help you out! Not only did I find a few fun options, but also a few fun wide width flats to pull your fit all together!
Now, I will say, this roundup leans on the dressier side of things, not taking into account the sandals, flatforms, and slides, but more so, the flats that you can wear to work, rock with a day dress, and could still feel polished with your fabulous frock!
So we are getting a little bit fancy with our flats today, is that alright? And I must confess, as much as I am in a 4-inch heel, I like in my flip flops and ballet flats when I am off duty, and many times will choose my outfit based on what type of shoe I have to wear! LOLOL
I picked out a few fancy flats for you to check out as well as highlight a few of the brands that give us a few fun options!
15 Dressy, Playful, and Stylish Flats for Spring
AX Paris Printed Shoes, $49.49; simplybe.com