Plus size fashion is dramatically changing week by week. With 5th graders making fashion lines, and plus size models making the cover of a well known magazine for the first time it is a very exciting time for the plus size community. We are powerful, beautiful, and changing the fashion industry forever. Are more changes in the industry still needed? Of Course! But, we are definitely showing the world that the plus community will be seen and heard!
Enjoy Reading Curvy Queens!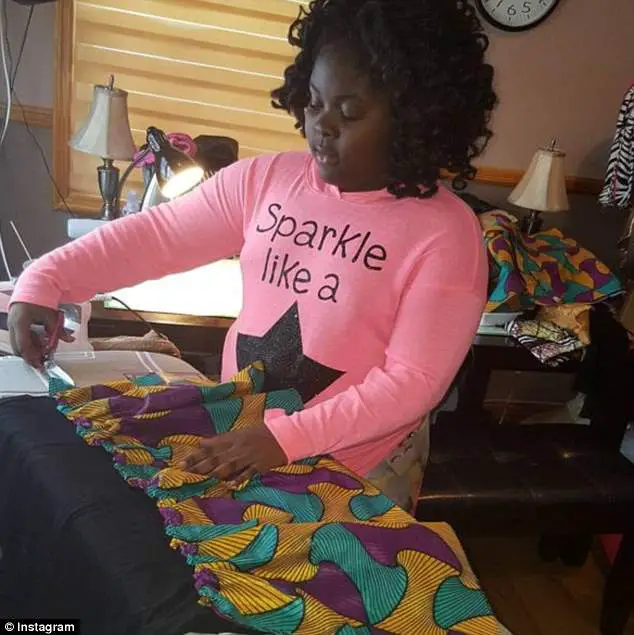 Did we miss a story? What news had you hyped this week? Let us know!
Till Next Time