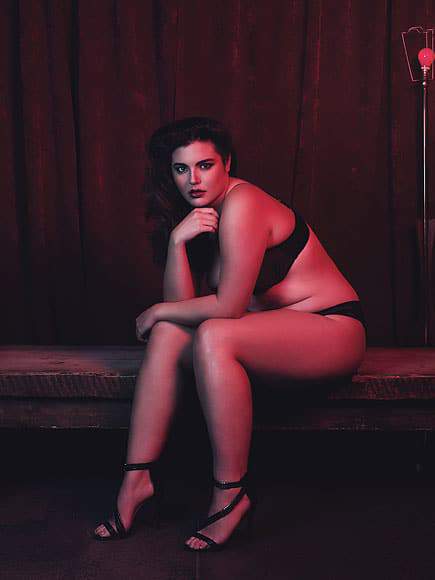 In life, it is important to remember that everything happens for a reason. You should try to enjoy as much of life as possible and never let anyone steal your joy! SO… a good way to put this into practice is to CELEBRATE why the great people and events happening in the plus size fashion world!
I wanted to share great industry folk YOU need to know, how the industry is literally changing each and every day, as well as fashion alerts to keep you in the know for where to get that next gem in your closet!
This week? There has been quite a few places chatting about all things plus size fashion and we have your roundup! Take a read to catch up on a few stories!
Your Plus Size News Weekend Roundup!
Till Next Time!