Hey girl heyyyyy! Who is ready for a bit of plus size fashion news? These past two weeks were EPIC for plus size women everywhere! Adele, Ashley, Rosie Mercado, Full Beauty and so much more! And if you are looking to get caught up on what is the latest in plus size fashion news, then we got it for you!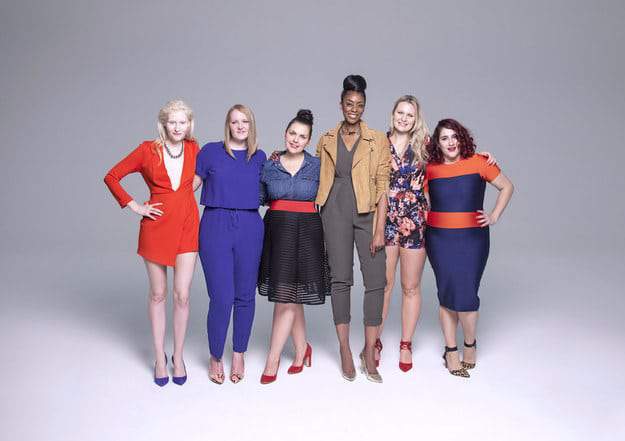 We have historic fashion industry changes, trends on what's up with plus size world, women breaking down misconceptions, and so much more! With more publications and news sites covering all things plus and women breaking barriers, take a read to know what and HOW us plus size women are doing it up. Are you ready?
Well… Let's get to it!
Your Plus Size News Weekend Must Reads
Feeling inspired, energetic, and connected to this fabulous plus size community? You should! Being you is always a good thing NO MATTER what size you are!
Till Next Time