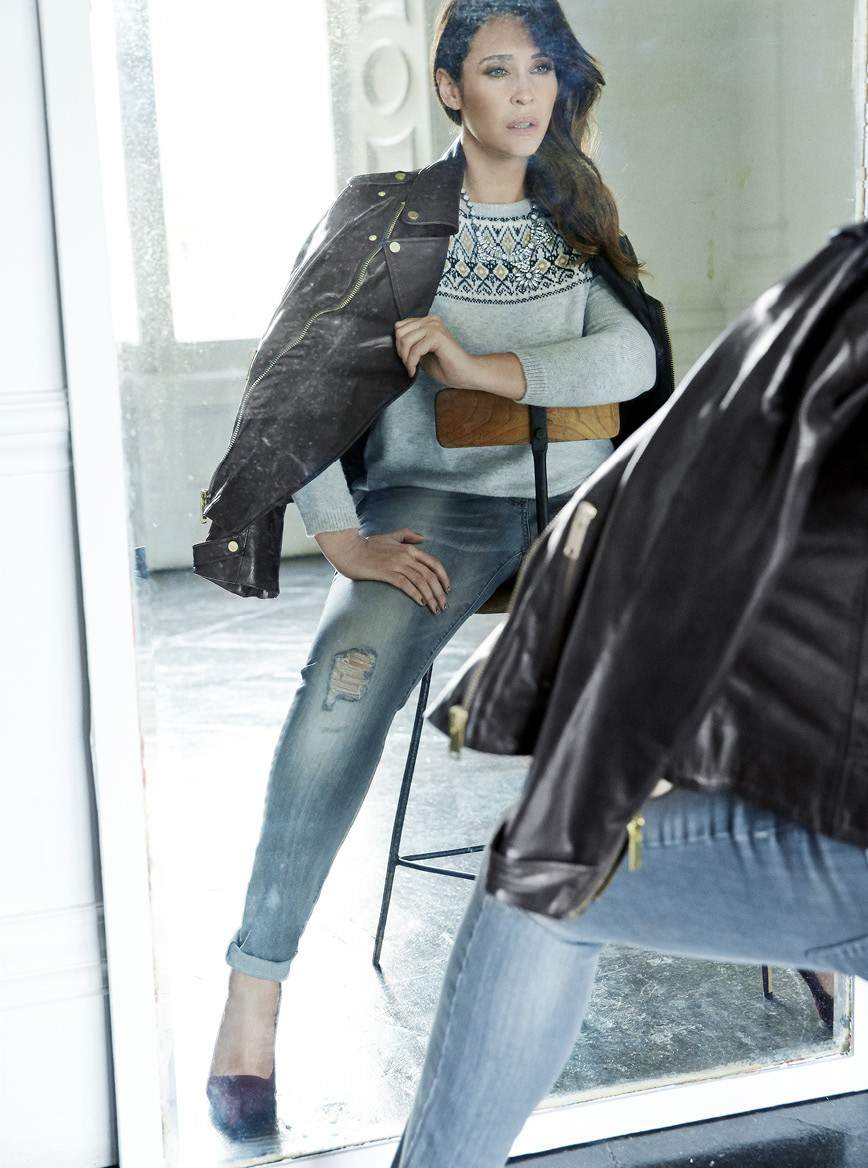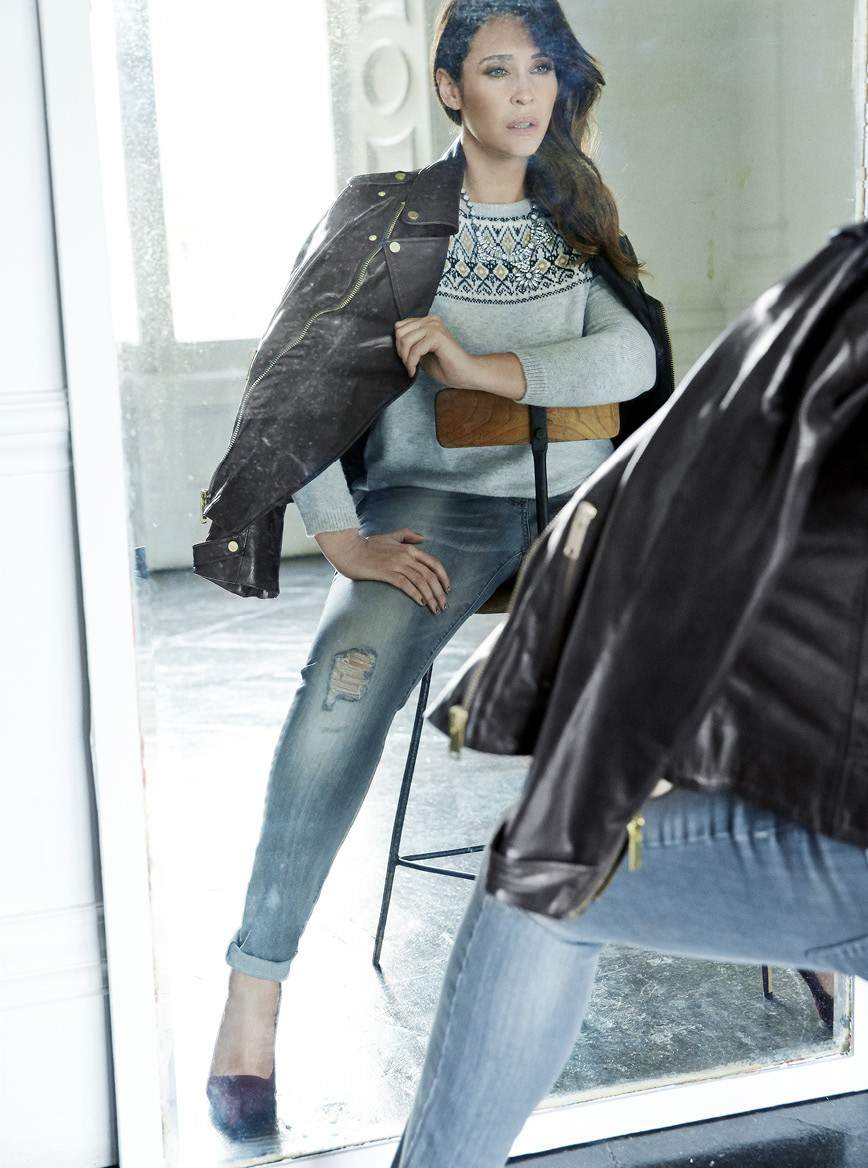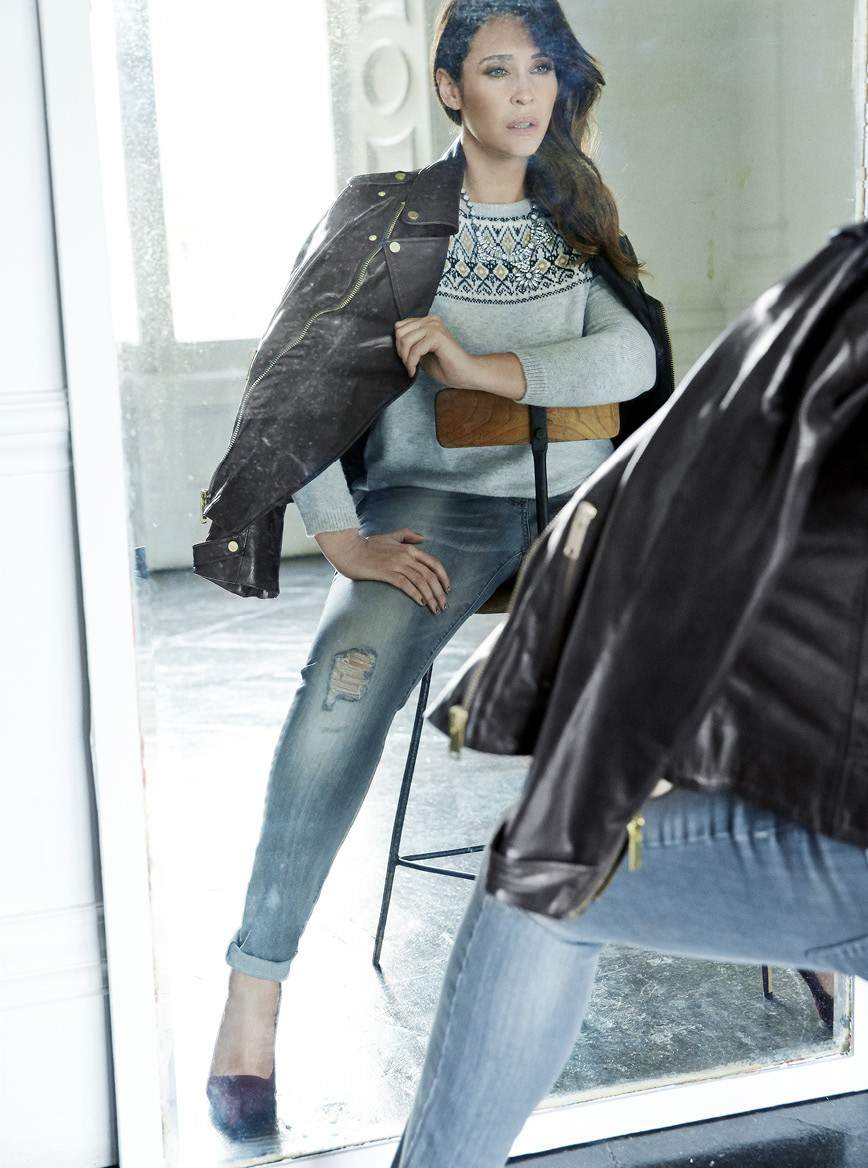 This is exciting. Curious. Intriguing.
I have written about and featured Violeta by Mango a few times- met with mixed emotions, but when we have more options, it is something to note. For the inbetweenie and on the smaller side of plus size Mango provides an option to the mix. In size 8-20, contemporary plus size label Violeta provides a classic and sleek range of clothes to shop from and most recently, Mango announced that we can SHOP Violeta by Mango Plus Sizes ONLINE in the US!
"Dressing the modern, urban women for her daily needs"
Once only open to the international set, if the aesthetic of Mango appeals to you, then you have the chance to shop from and build your wardrobe with classic pieces, delectable knits, wear to work options and a few fun trousers that are far from boring.
Take a look at the look book, one they put out each delivery and season for you to draw inspiration from!
Violeta by Mango Fall Look Book
The line is a polished one. Offering clean lines, sophistication, and classic pieces that offer longevity and a great base to your closet but with more panache than others. Not every line or piece of clothing has to be a body con, and this collection shows why. I can see a few pieces here that would offer range and life into your closet quite nicely. While I am not a fan of the range stopping at a 20, I am curious to see if this will change. With the collection starting at an 8, I suppose I can understand the model's sizing, although it is not my fave element… Leaving us in an interesting predicament. Yes?
If Mango Appeals to you and you want to shop the range, you can do so at Violeta by Mango Here!
Make sure you check out the range and the size chart specifically for Violeta! This should help you navigate the range a bit!
What do you think of the look book? The collection? The range? Is this contemporary plus size label up your alley?