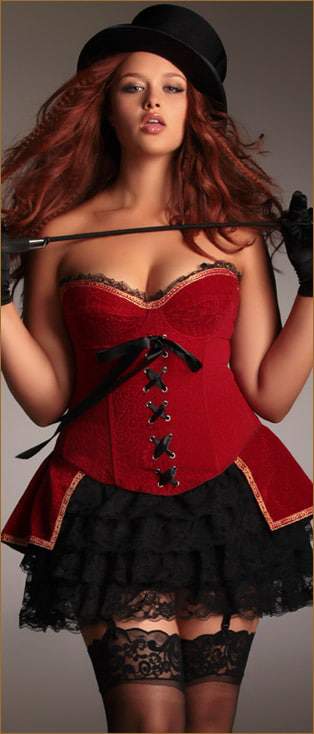 Are you already shopping for your Halloween costume? YES, I said Halloween. Some folks start early and if you are, or if you need inspiration or a place to look, plus size lingerie retailer, Hips and Curves has you covered! Yes, they do! Hips and Curves Plus Size Halloween Costumes Look Book just dropped and I had to share it with you!
Each season that goes by, I find that it is becoming easier and easier to find costumes to play in that work to our curves, style, and personal tastes ad aesthetics! Now if you do not celebrate Halloween or dress up, no worries! I think I have barely dressed up- maybe once to a legit grown up costume party, but other times to my Church Harvest Celebration as a big ol baby!
Either way, finding costumes to dress up in has become easier and easier to find for the plus size woman and I am always excited to share them with you when I remember! So today, I am here to do just that! You ready?
Let's go!
I am excited to share!
The Hips and Curves Plus Size Halloween Look Book
I mean! You have to love how they made this work! A mixture of costume and lingerie pieces used to create the perfect character? I am here for all of it! I really like a few of them and while I am not 100% sure if I will dress up this year, one thing I do know is that I will definitely be sharing the costume ideas that come across my inbox!
You can shop the look shown at HipsandCurves.com NOW!
Are you dressing up this year? Not sure? Well, make sure that you stay subscribed to the latest news, as I will have a fab roundup of costumes as I did last year! Make sure you check those out too!
Did you dress up? Have a picture you care to share? I want to see! I JUST may get inspired by You!