Are you a fan of Anna Scholz? Have you heard of the luxury plus size designer who has created a diffusion line for Simply Be? Ohhh yes. For as many seasons as I can remember, Anna Scholz has fashioned capsule collections with Simply Be, with each season a new inspiration or new category she ventures into!  I am here for all of this. So, when I got a glimpse of Ashley Graham serving up the Anna Scholz for Simply Be Collection, I knew I had to share with you.
As I ready my closet for fall with the trends and ideas, I had to peek at Anna Scholz for Simply Be because she always has something GOOD. Always something fun and playful and on trend. In this collection, it was the play on lace that piques my attention. I do love it. It gives me ideas.
Then there is the lingerie. Such a great addition to the Anna Scholz umbrella. I adore her aesthetic- sexy without being vulgar and playful without being too sweet! For the fall collection, Anna Scholz gives us a bit of both fashion and lingerie to play with for the fall! Are you ready to take a peek?
Here we go:
Fall 2014 Anna Scholz for Simply Be Collection
You see what I am talking about? There are some seriously good things going on here and I am here for all of it! I am needing at least one lace dress, the black and white number, the leather skirt? I have various types of leather (or pleather) skirts, I can take on one more…
But Wait. The Lingerie? Ohhh It is sooo good too! Take a look: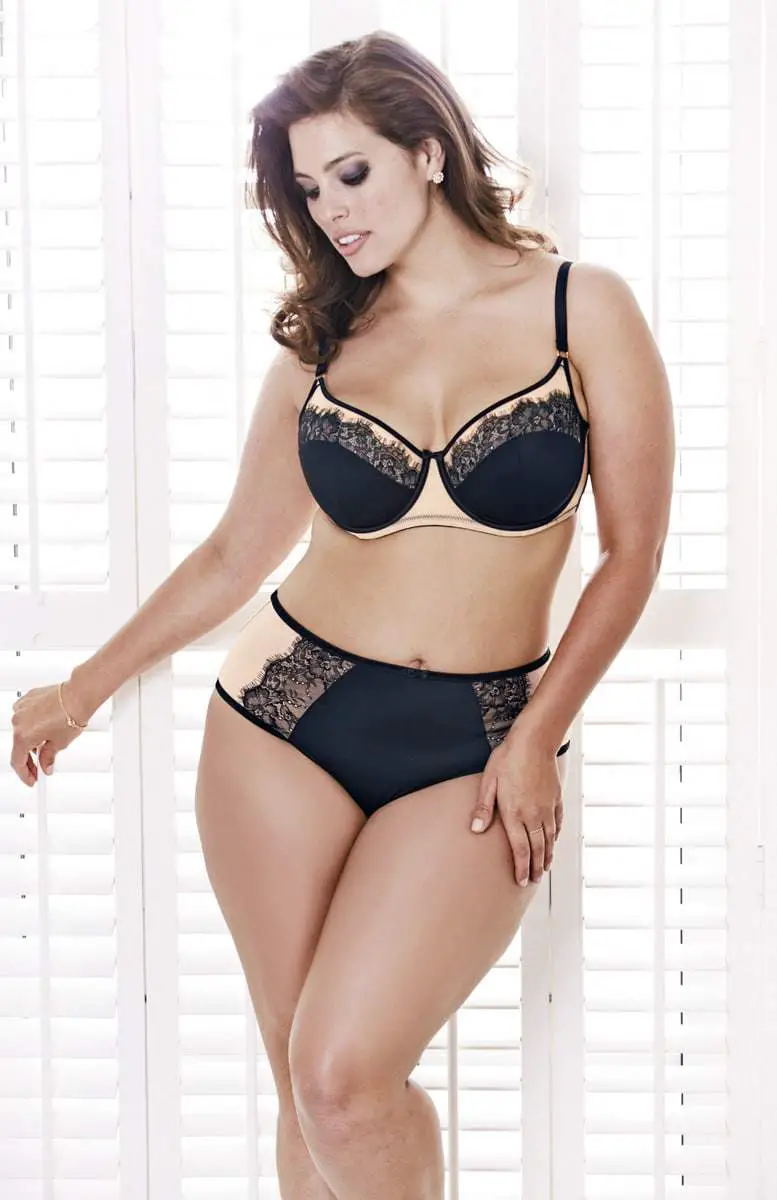 I definitely need some of this lingerie. Um, Hello sexiness! I imagine random days posted in the home feeling fabulous and sexy for no reason except for feeling amazing.
You can shop the Anna Scholz for Simply Be Collection NOW at Simplybe.com!
I think this is such a great partnership and will say so each time. What a great chance for someone to get a piece of Anna Scholz, at a [rice point that works with her pocketbook?
Which pieces can you see yourself in? Anything interest you? Have you a few pieces of the range? If you have a few items from the Anna Scholz for Simply Be, tell me below!