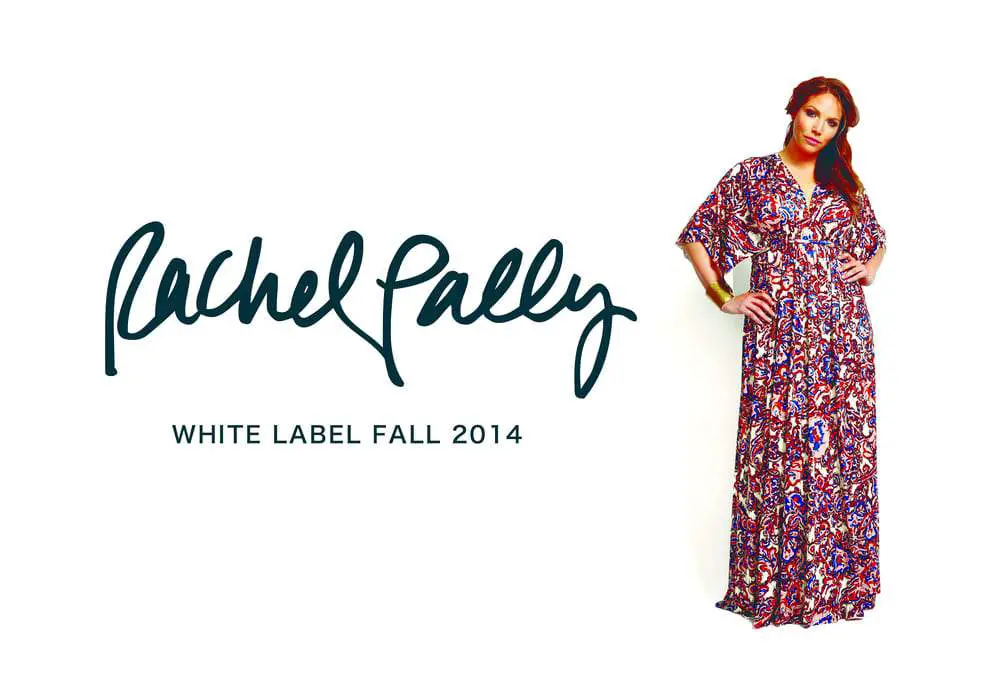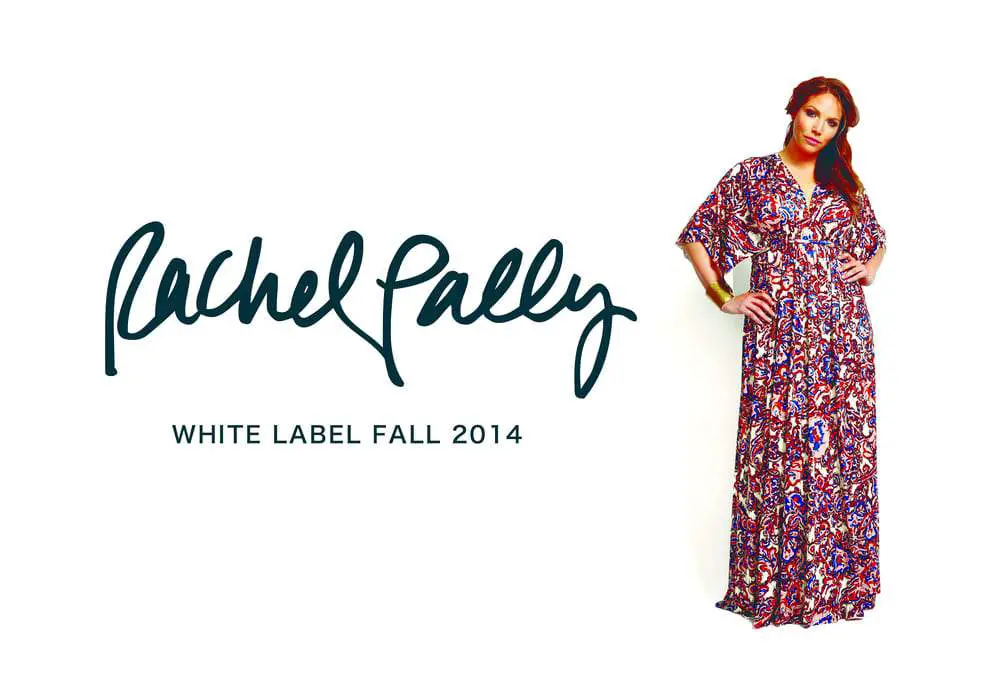 If you know me, then you know boho luxe girl loves her Rachel Pally. The modal cotton blends feel like butter on my skin and I cannot get enough of it. I will be rocking it this week actually. I honestly believe that every woman needs a Rachel Pally piece in their closet- if at least for summer time. Her maxi dresses and skirts speak to my life like none other! For reals! So when I received the Rachel Pally White Label Fall Look Book, I had to share it with you too!
I often feature, rock, or shine the light on Rachel Pally as I remember her being one of the first brands I stumbled upon, doing contemporary plus size fashion for plus ALONGSIDE her main label. That partnership started out with Nordstrom many moons ago and has been going strong ever since. I love how reactionary, responsive, and passionate she is about all of her clientele and that she actually carries and features plus sizes on her site- go figure right? (no, for reals, I actually asked a designer about this a week ago and she seemed sooo shocked about this idea!)
Anywho, let me share with you the look book!
Rachel Pally White Label Fall 2014 Look Book
I noticed that her fall range for white Label is significantly smaller than her main line, than normal. Hrmm… I am curious here. What do you think? But before I let you go, you have to also peep a few items from her main line that I WISH she did in plus as well!
I need quite a few items here. From her White Label, I think I need to dance in the black Yuliya top and the Hunter Arizona Wide Leg pants. In addition to the Back Ripple Harlow Dress. Yes. Oh and the Night Python Aurelia Dress. Please and thank you.
What do you think of the fall pieces? About the pieces I picked out from her main line? Would you rock those? Let's talk about this below in the comments!