Plus Size News Round-Up 5.2.14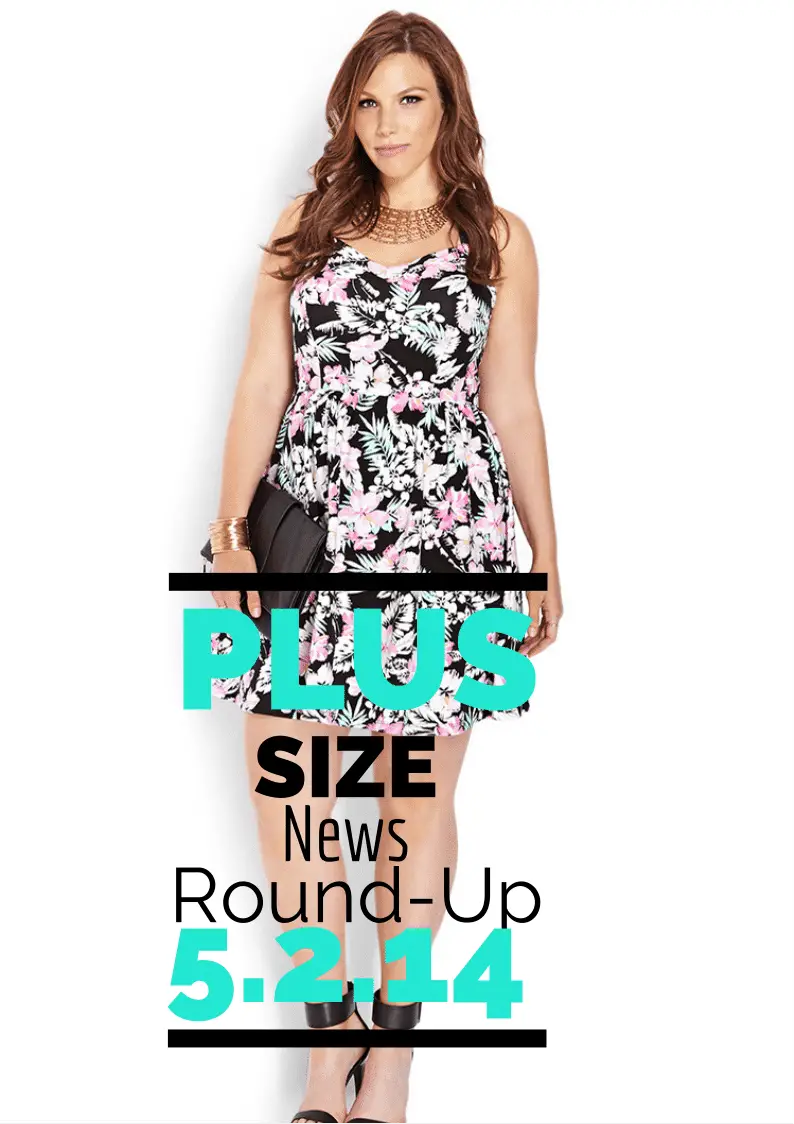 Did you miss some of the plus size headlines this week? Check out a recap of this week's best plus size news stories.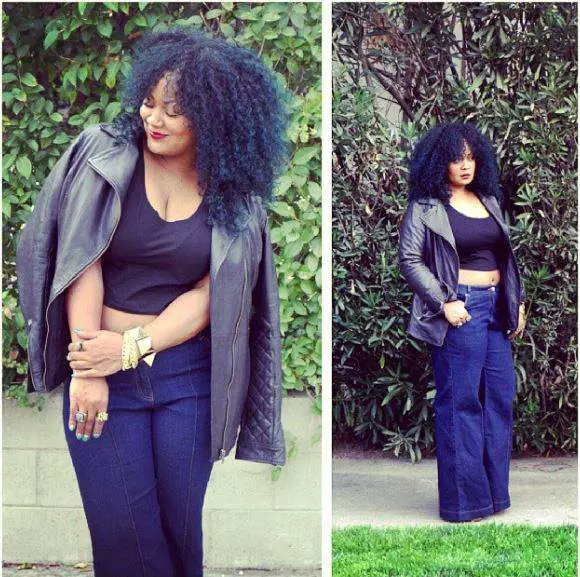 News You May Have Missed on The Blog: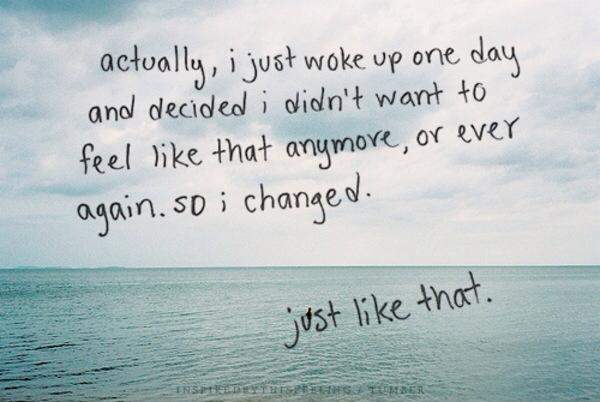 Got news? Submit a link and it just may be added to next week's round-up!

Photo Credits: Tumblr